SMART paint stone chip repairs, colour matched by eye to provide the best match for your vehicle. Protects agains rust while enhancing the look and feel.
More of what you want and less of what you don't need.
Many of our approved applicators use OEM grade paints to neatly hide the paint chips and some scratches while ensuring that there are ZERO big blobs* protruding upwards on the paint surface. Their colour matching process is done by eye to ensure the closest match.
They match the existing finish on your vehicle* to provide a blended look. From black cars, reds, greens, blues, golds, silvers and candy apple, they have seen them all. If you're tired of looking at small mismatched paint chip dots on your vehicles finish and would like to enjoy the benefits of quality Paint Chip Repairs, have a chat with us about where we can help.
Processes
Colour match, by eye, to the existing finish.
Clean back any residue in the chips.
Apply OEM grade paint into the chips.
Allow the paint to dry back.
Add additoonal paint as required.
Remove the excess paint from the chip for a smooth look.
What You Should Know*
Not all products and services are equal!
Many claim to provide OEM colours; however, their colours can be too light or too dark as each car experiences varying levels of UV exposure producing colour shifts.
While we strive to fill the chip, it's only natural that a slight edge will remain. Our process minimises the edge effect. What's more, our process ensures no large paint repair blobs on your vehicles paint surface.
Some fine or significantly large chips on plastic may only be repaired with artist pencil techniques. Your operator will discuss this with when viewing the vehicle.
Vehicle Types
Our experience in paint chip repairs has seen us work on the full range of small hatchback through to super cars and boats.
Small Vehicles
Medium Vehicles
Large Vehicles
Motorhomes
Boats
Frequently Asked
How long will the repairs last?
Their repairs are performed with OEM grade paint from quality providers. 
Do you respray the entire panel?
No, their process uses the Small Area Repair Technology process, of evenly applying paint into the chip in small layers.
Do I have to come to you?
You are welcome to go to your approved applicators workshop or have them perform paint chip repairs at your place. Ensure that you have a undercover location.
From $150
Depending on yours and the vehicles needs.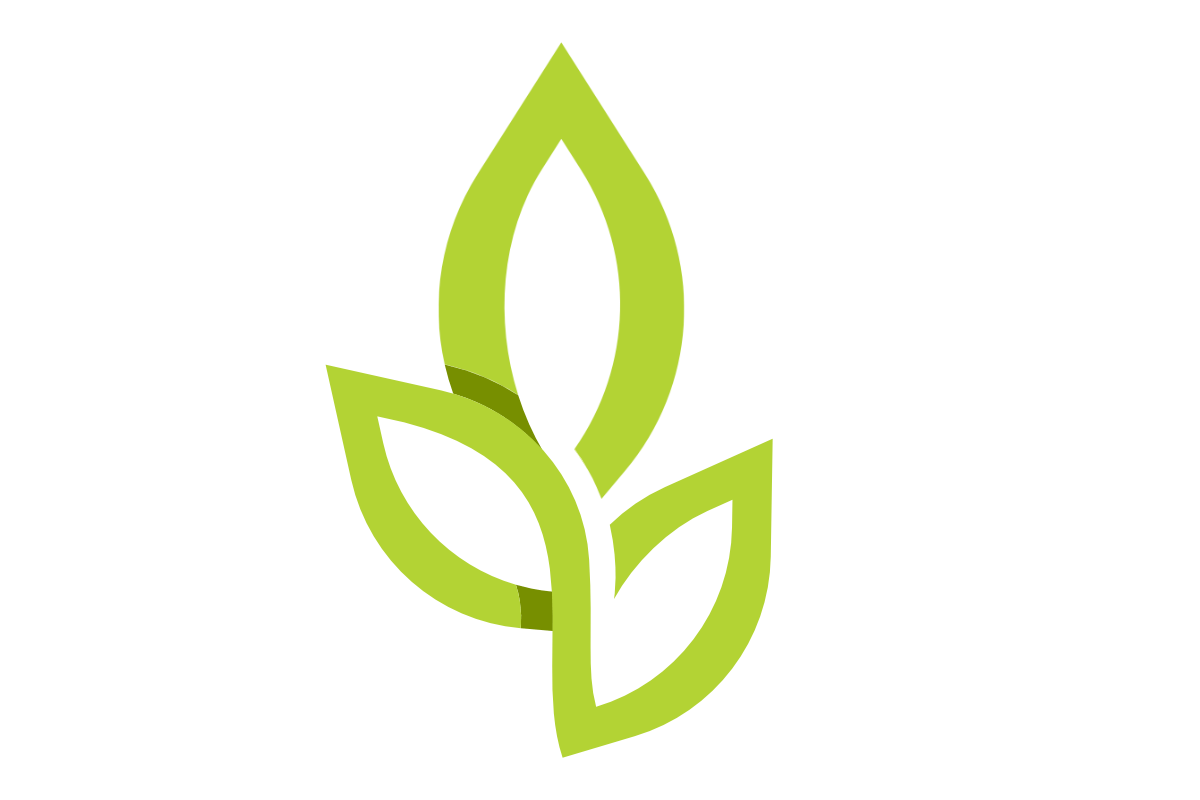 Environmentally Friendly
SMART paint chip repairs are the most environmentally friendly approach to paint repairs. They uses the least amount of paint while extending the life of the repaired surface.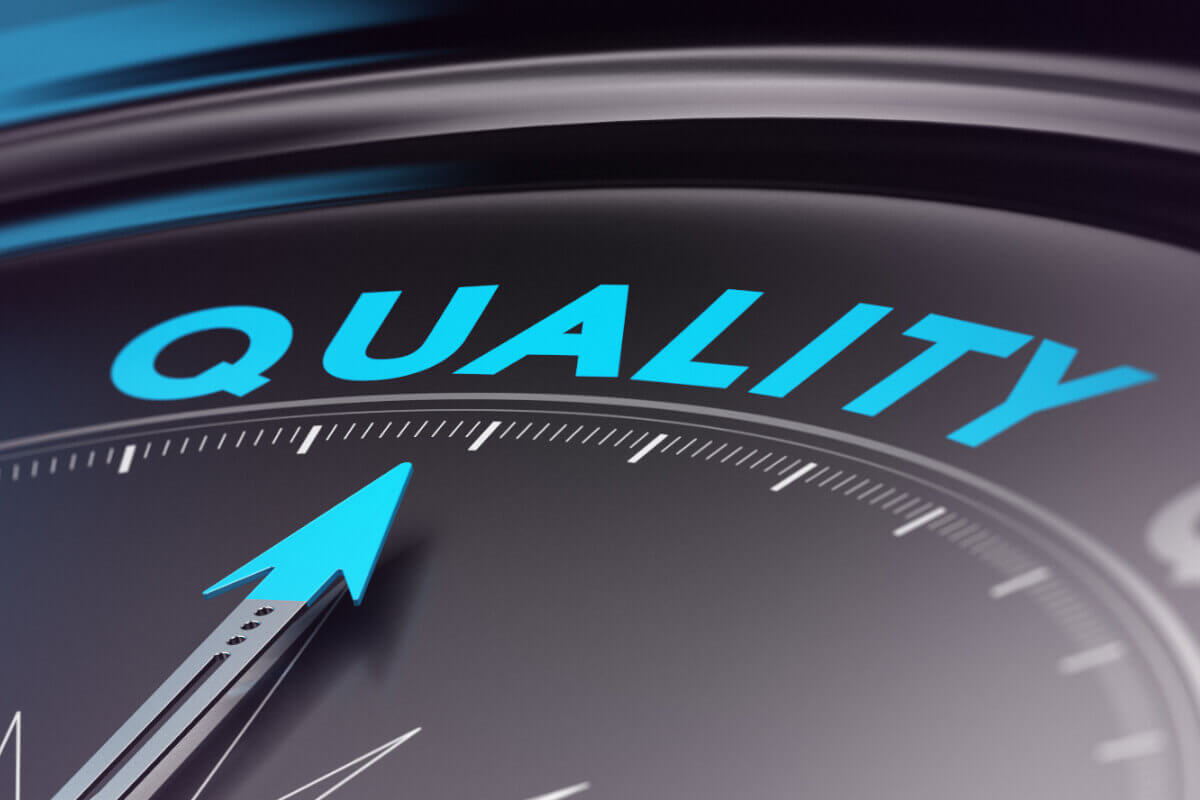 Long Lasting
Through the use of automotive grade paints, the SMART paint chip repair provides finish that will bond with the vehicle providing a lasting repair.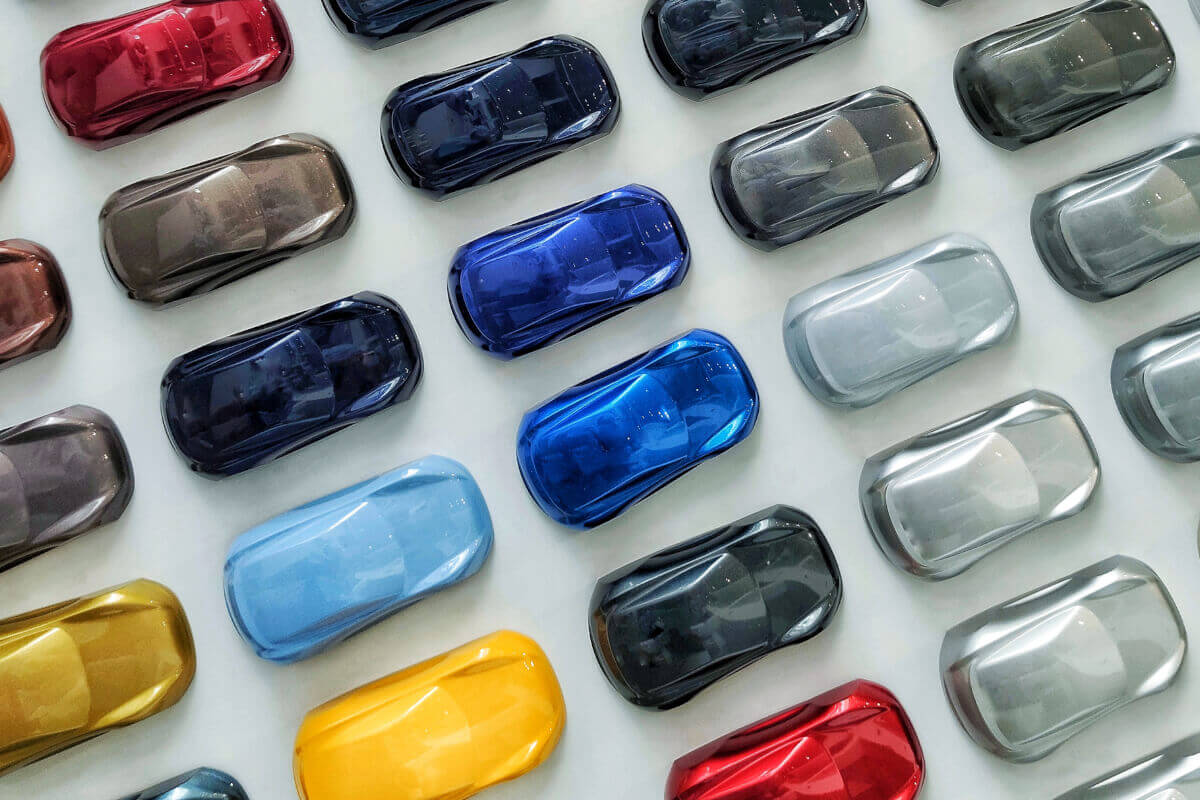 Full Colour Pallet
The range of colours that can be matched is extensive, including ugly chips in pearl and multi layer effect finished can be hidden to the extent that they are no longer an eye sore.
Step 1: Surface Preparation
Clean the surface back and where needed machine polish the area to provide the best colour match and smooth edge.
From an extensive selection of base colours we can create a paint chip filler colour that will be difficult to detect from 1mtr (industry standard for SMART repair).
The SMART repair paint is sprayed into the chip as multiple layers (larger chips may require pencil touching). The paint is allowed to dry back then smoothed out to provide a near to level paint chip repair.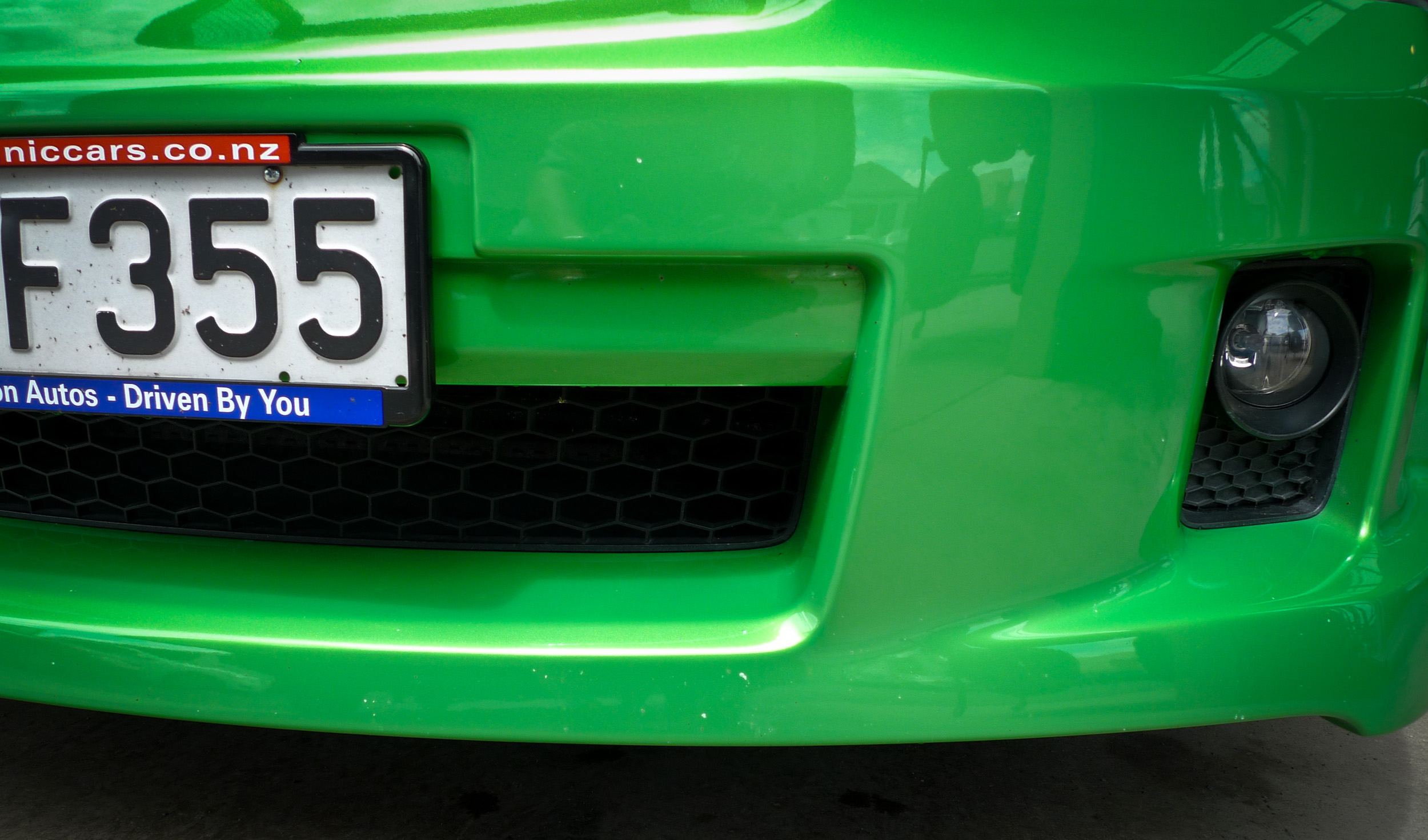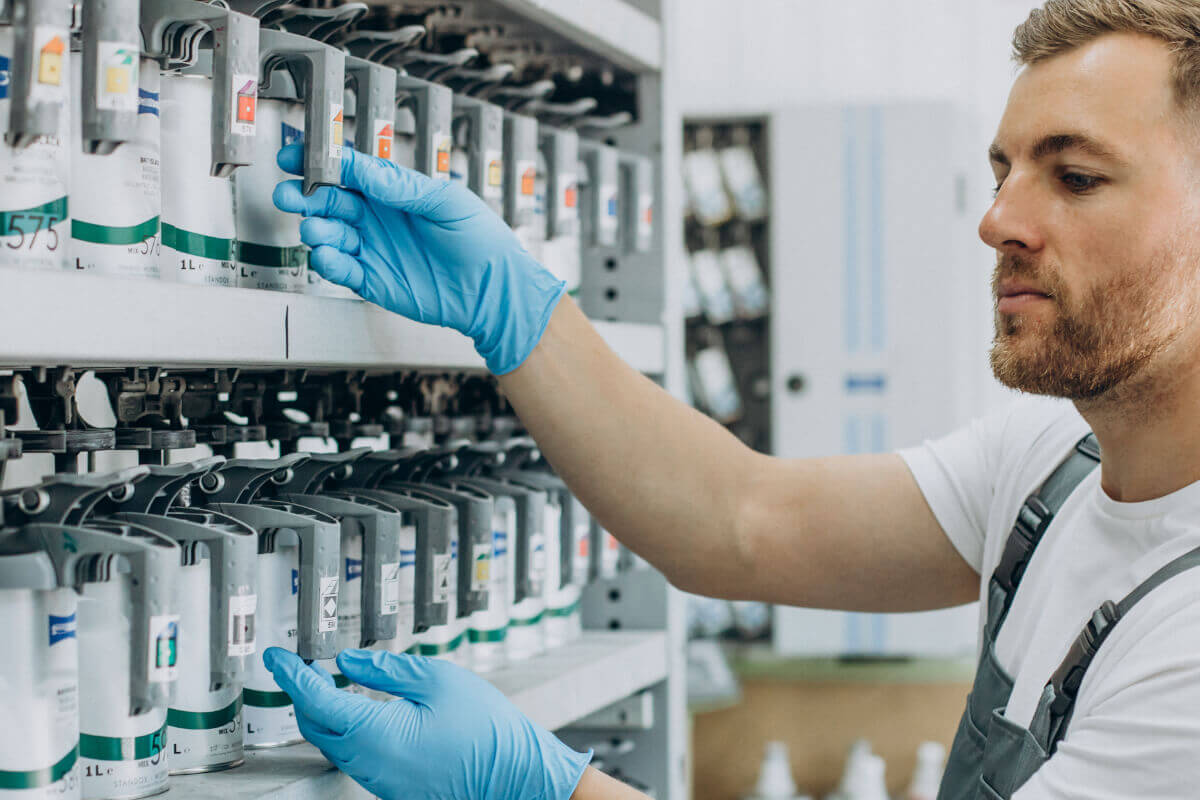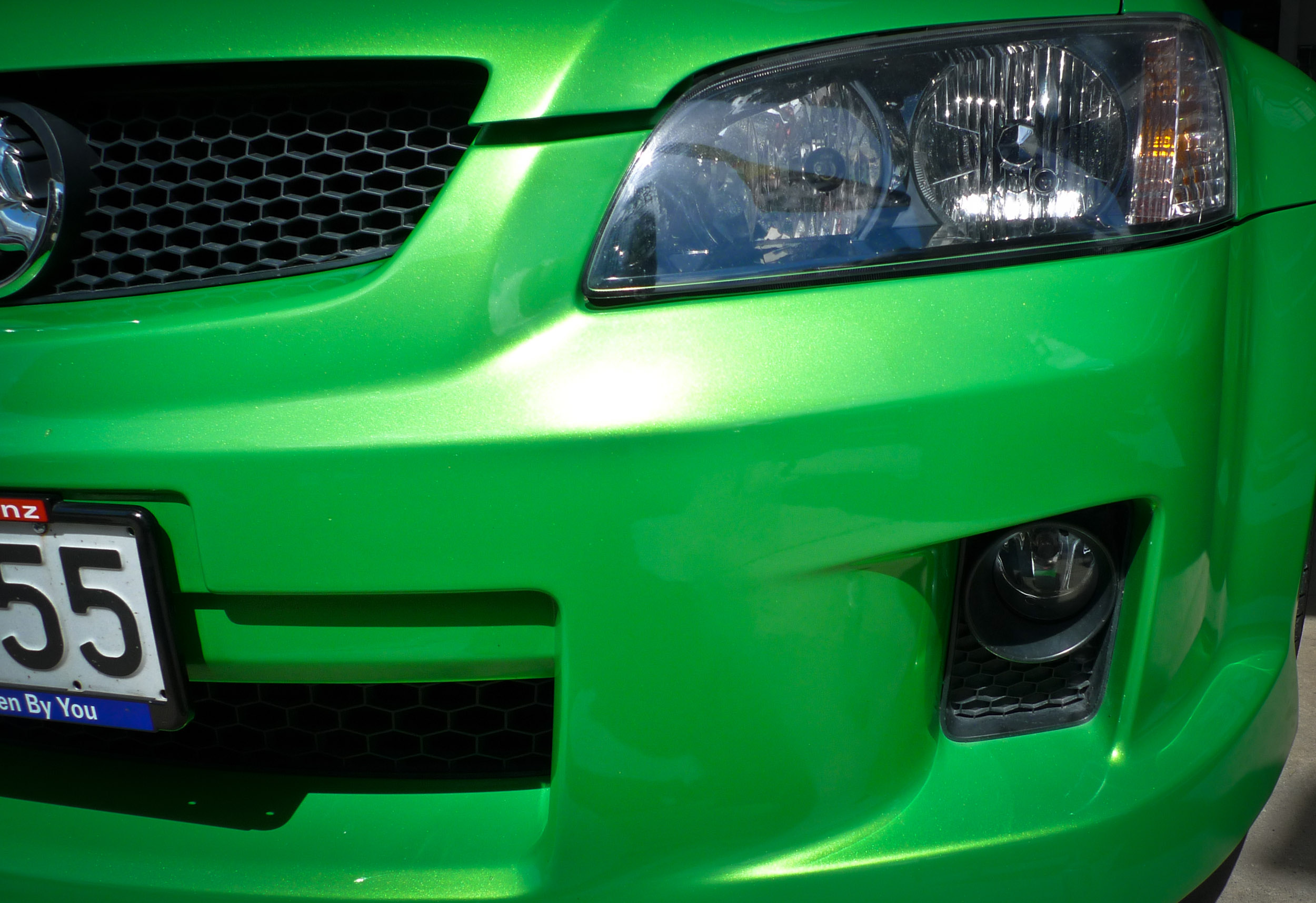 An experience tailored to you
Performed By Craftsman
Paint Chip Repairs
With all the benefits of quality Paint Chip Repairs you're sure to be impressed by the dedication of your approved applicator in providing outstanding results.
Repairs chips on bonnet
Repairs chips on bumpers
Repairs chips on roof & pillars
Repairs chips on door edges
Can be used to fill some deeper scratches
Custom Package
Talk with us about your specific needs. How you use your vehicle and the type of experience you want from our services.
Luxury Treatment
Many of these services can be performed at your place or your approved applicators workshop.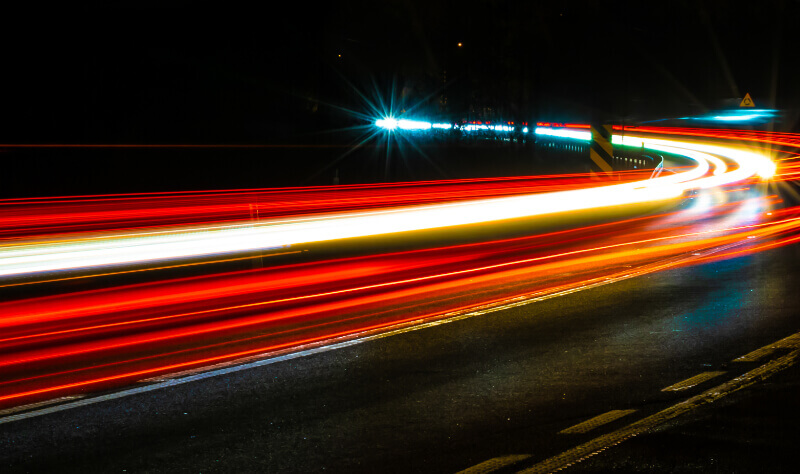 Get started by building up your own package deal quote or let us know what you would like in our contact form, or contact us direct on 0800 731 137.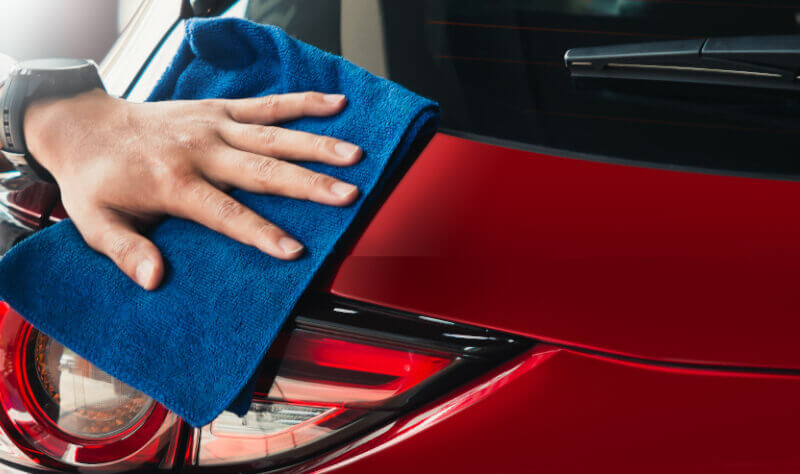 Next to providing the best surface finish, your experience is our focus! From the moment you contact us our focus is on taking care of all aspects of your detailing, reconditioning and protection needs.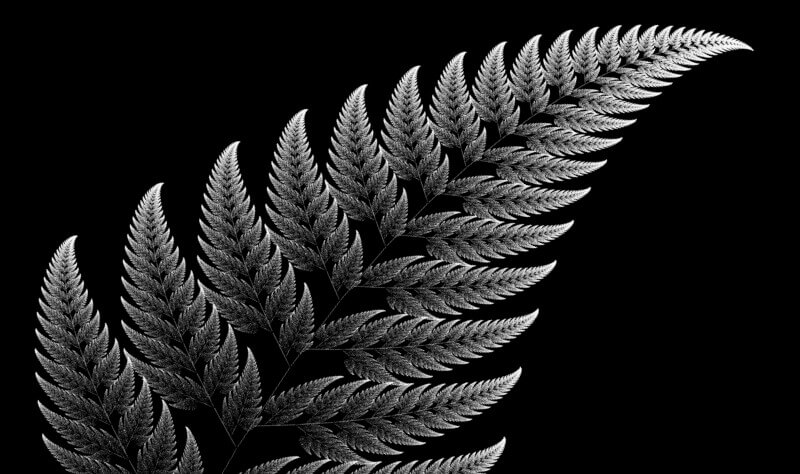 Many of our products are made right here in New Zealand. For the best advice, best solutions and complete dedication to making sure it's right.