Exterior Defect Correction
Interlocking high-gloss ceramic, hydrophobic high gloss paint sealants and coatings designed to protect and enhance the look of your car, boat, motorhome or caravan.
More of what you want and less of what you don't need.
Is your car showing the signs of its experiences, fine lines and swirls from washing, drying in the sun water spotting, tar, bees wax stains or just looking like it lacks depth and shine?
Collectively, our approved applicators have over 50 years experience in restoring paint work without respraying*. Their practices and skills are honed from employing the highest IDA standards and dedication to applying the best products and techniques. All designed to recondition the paintwork where possible.
.
1,2 & 3 Stage Paint Detailing
Deep Cleaning Paint, Plastic & Glass
Tar, Bee Wax, & Tree Sap Removal*
Hard Mineral Deposits (Tap Water-Spots)
Overspray Decontamination
Wash Marks and Scratch Repair*
Vehicle Types
Our experience in paint coatings application has seen us work on the full range of small hatchback through to super cars and boats.
Small Vehicles
Medium Vehicles
Large Vehicles
Motorhomes
Boats
Motorcycles 
What You Should Know*
Not all paint coatings and services are equal!
Timing is everything; be sure of the person you have chosen to apply your paint coating. If left on the car for too long it will form a dull pitted layer. If not left on the car for long enough, there will be no coating there to protect your vehicle and you have just wasted hundreds of dollars.
We are certified to apply the most common and highest quality brands, what's more we stand behind our applications 100%*.
Frequently Asked
What Coating Is Right For Me?
Talk with us, we have used almost every coating and tested them on our own vehicles, and family members cars to. We only apply coatings that we would be happy to have on our vehicles. Consider where your vehicle is used daily, does having a high gloss matter to you? What level of wash marks protection would you like? Feel free to talk with us about where we can help.
How Long Do Coatings Last?
Paint coatings vary in chemical makeup and applied thickness. Higher resin coatings can last longer as they provide a thicker application layer. Some coatings perform better with two coats applied while others only require one coat (as they are quite thick on application). 
What Do Coatings Do?
Quality paint coatings act like a permanent wax, and like wax, they provide a sacrificial barrier between your vehicles paint and the environment. Some more modern coatings can provide wash mark, and swirl resistance. We have witnessed light scuff protection from nano-ceramic interlocking coatings. 
From $350
Depending on yours and the vehicles needs.
Automotive
Restore that new car deep glossy slick wet look feeling with a full three stage paint correction suitable for clear-coated and 2-pack paint work.
Correct fine lines and wash marks
Correct tap-water mineral deposits
Restore depth and gloss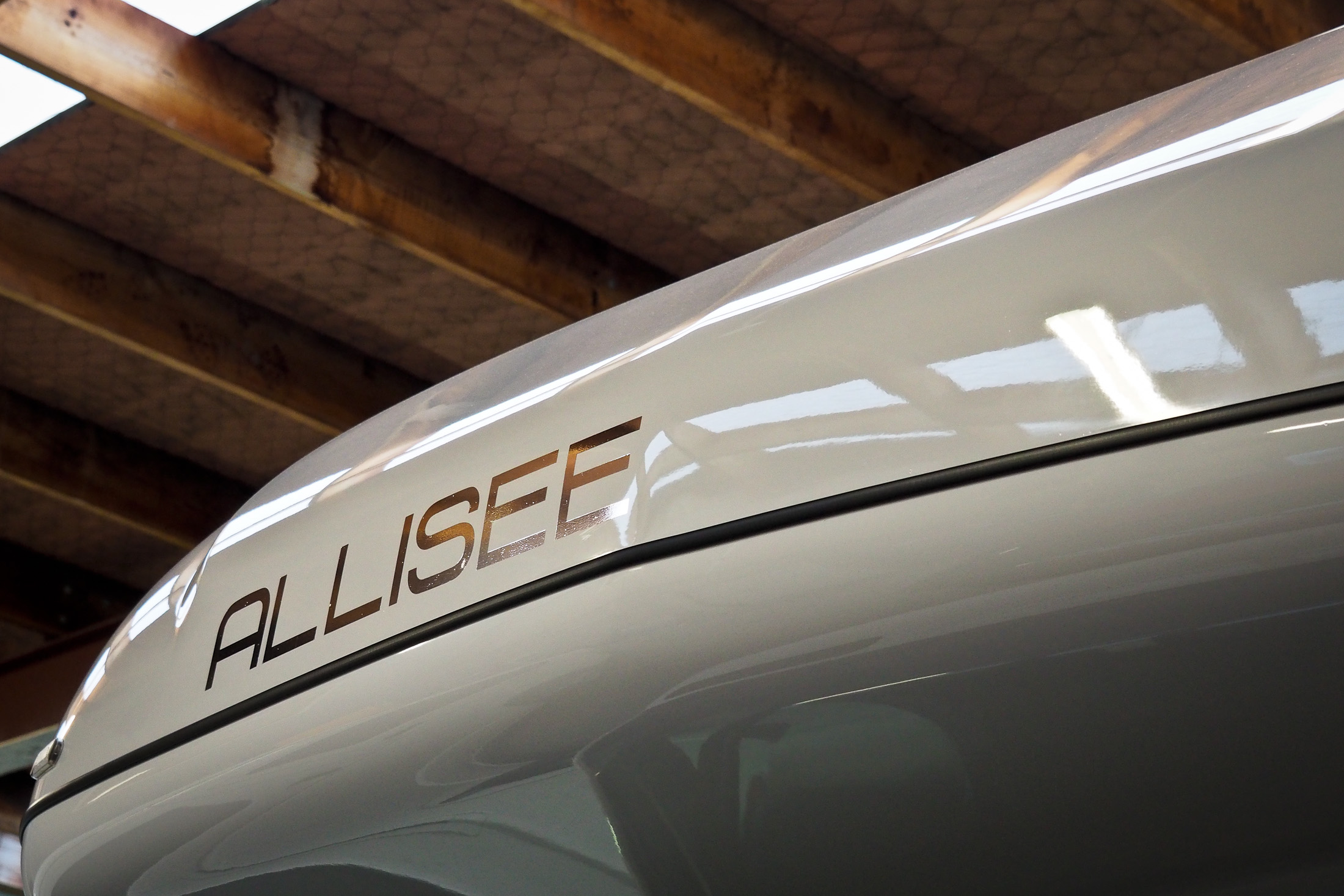 Motorhome & Caravan
Clean back oxidised gel-coat motorhome and caravan surfaces. Removing faded gel-coat to a show new shine and depth to the surface.
Correct oxidisation in gel-coat
Remove damaging pollutants
Restore depth and gloss
Marine
Clean back oxidisation from boat and jetski surfaces, restoring depth and gloss to the look and feel of your boats paintwork.
Correct oxidisation in boat surface
Correct wash marks
Correct salt and mineral deposits
Step 1: Surface Preparation
A full decontamination cleaner to release pollution, hard mineral deposits*, tar and more. The surface is cleaned and ready for inspection.
Step 2: Surface Inspection
Our inspection process determine the best practice approach for correcting your vehicles paint surface. From ingrained mineral deposits that require wet-sanding to wash marks and fine scratches, our trusted applicators work toward the best outcome.
Step 3: Machine Cut & Polish
From a single stage paint brighten through to a full three stage machine polish and swirl/ hologram correction. Let us treat your pride and joy as though it were our own.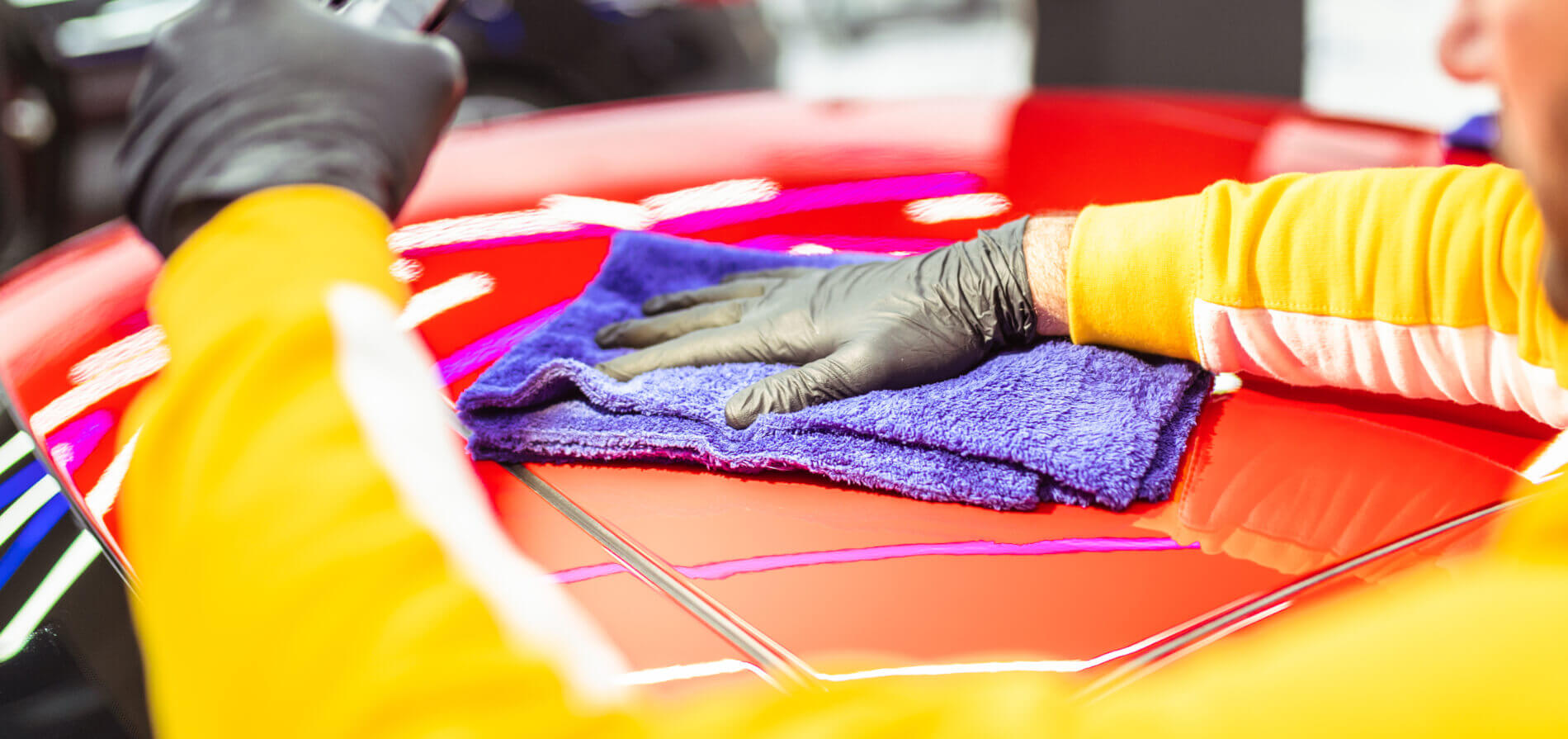 An experience tailored to you
A stage one cut and polish is designed to perform a refresh of the paint surface, and is best used on paint that has already been fully detailed or is new and shows minimal swirl lines or holograms on the paint.
A two stage (most popular) cut and polish brings more refinement to the process and allows time for correcting many lines, swirls and marks. However, it is not a full paint correction or three stage. What's more, with a two stage an optional, clear coat rejuvenation process which will fill in many fine lines and provides deep glossy finish that will last for many years*.
A three stage (full paint correction) cut and polish brings new meaning to the term shiny. It is designed to remove all marks that can safely be removed without risking damage to the clear coat. As close to a new showroom finish as is possible. Whats' more, with an optional clear coat rejuvenation process applied it's going to look like, as new paint for many years to come.
Custom Package
Talk with us about your specific needs. How you use your vehicle and the type of experience you want from your coating.
Luxury Treatment
Many of these services can be performed at your place or your approved applicators workshop.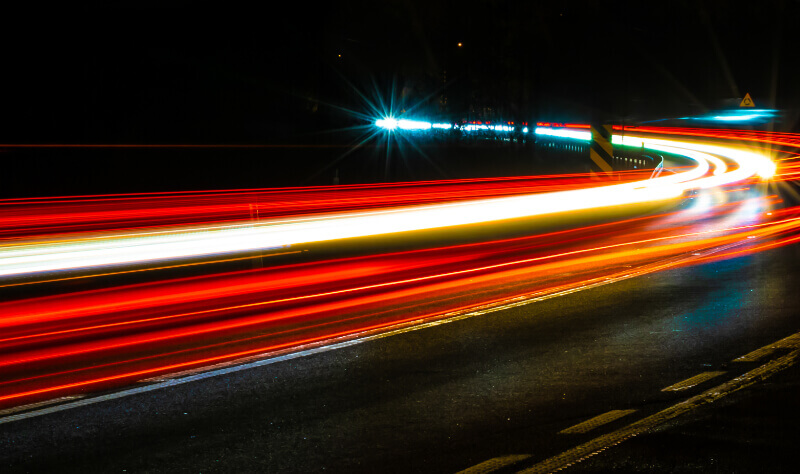 Get started by building up your own package deal quote or let us know what you would like in our contact form, or contact us direct on 0800 731 137.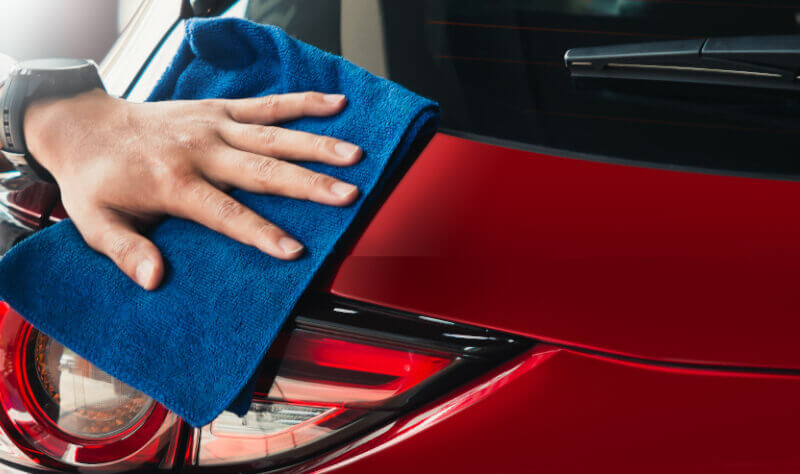 Next to providing the best surface finish, your experience is our focus! From the moment you contact us our focus is on taking care of all aspects of your detailing, reconditioning and protection needs.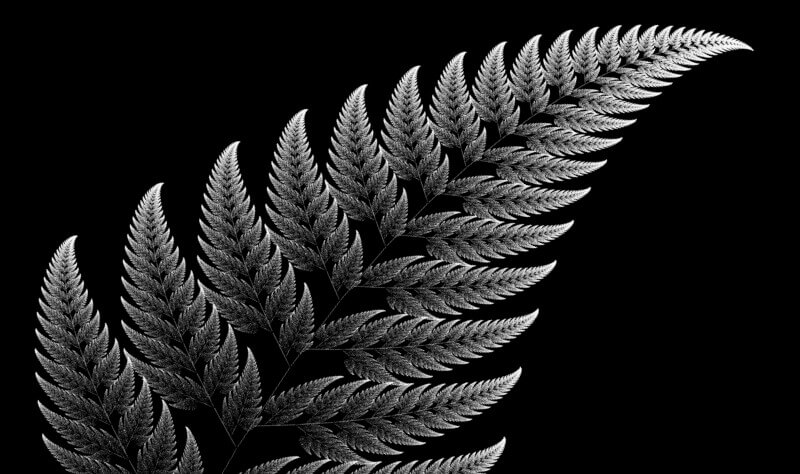 Many of our products are made right here in New Zealand. For the best advice, best solutions and complete dedication to making sure it's right.