Services
Clean – Shine – Protect. About.
Our approved applicators are dedicated to helping you spend your free time living, not cleaning. A signature class of detailing and grooming services help to keep that gloss and new car feeling with minimal effort and fuss.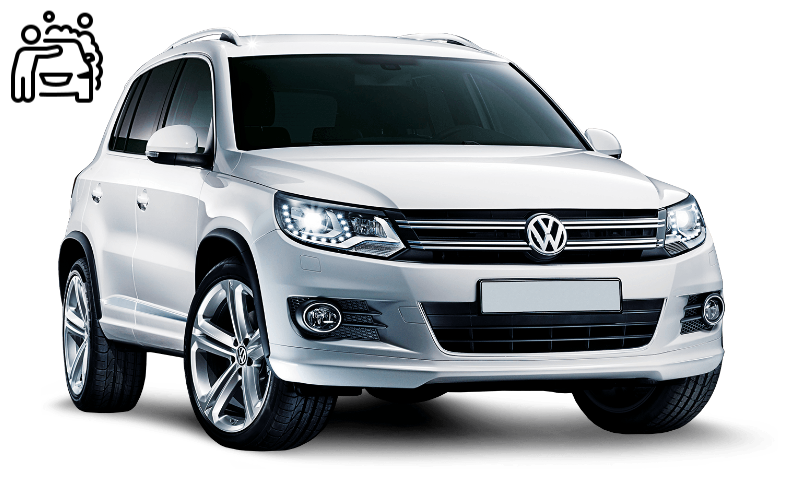 Paint Deep Clean & Detailing
Go for a standard clean, tar removal and polish through to a full paint detail designed to remove 90%+ marks and surface scratches.
Environmental & Water Spot Removal*
Overspray & Iron Dust Removal*
One, Two or Three Stage Cut & Polish*
Multi Service Options Available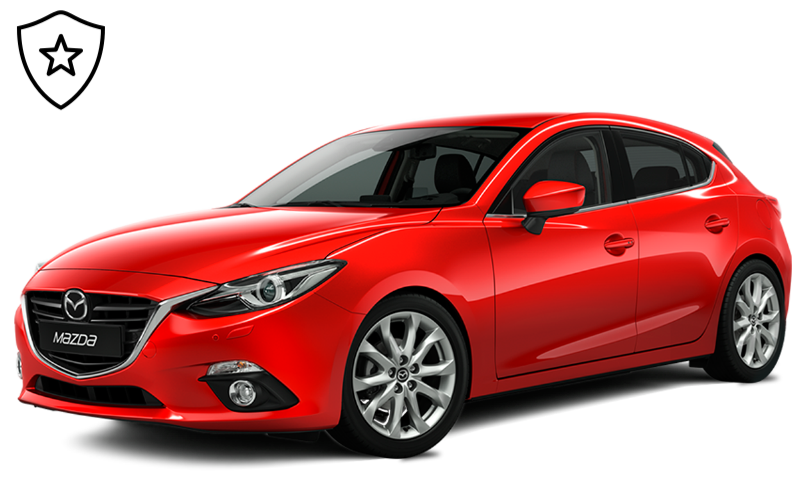 PPF Paint Protection Film
Starting with bonnet leading-edge, door cups, door edges & top of rear bumper protection. You can add front bumper headlights and mirrors and more.
Protects from stone chips*
Protects from scratching and scuffs*
UV Stable - won't yellow (3M)
Multi layer film with built in gloss.
Multi Service Options Available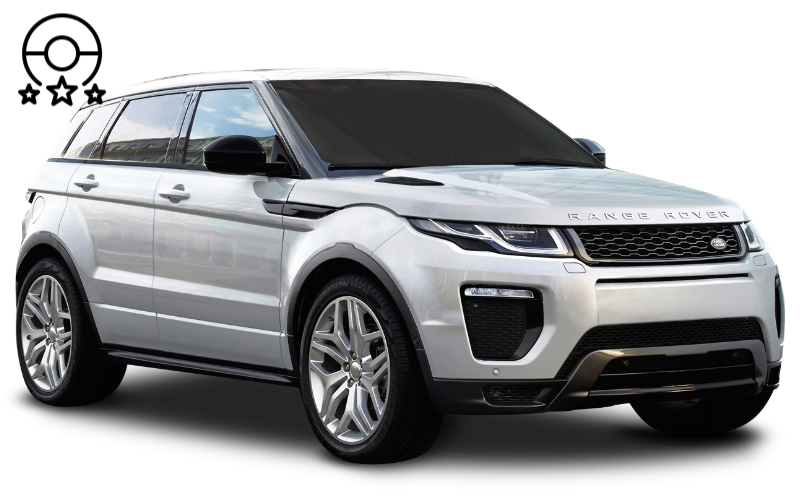 High Gloss Easy Clean Coatings
Certified to apply the full range of paint coatings from Optimum, DuraSeal through to our own high gloss nano-ceramic UV rated wet look coating.
Nano-Ceramic UV Protective Coating
Free Advice On Coating Uses
Multi Service Options Available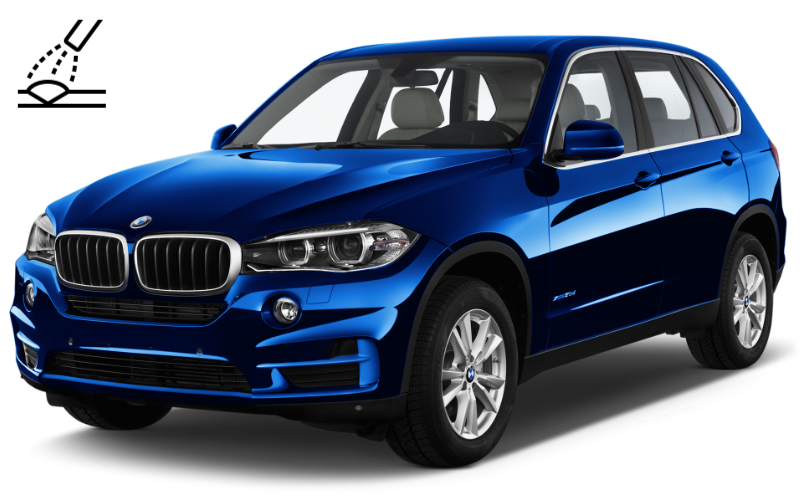 Paint Stone Chip Repair
S.M.A.R.T Paint Stone Chip Repairs for removing those ugly dots. With a clean colour correct finish, you are sure to enjoy look and feel.
Remove Rust & Protects From Rust*
Multi Service Options Available
Headlight Reconditioning
Be WOF ready with our headlight reconditioning and & repair options, fully remove UV damage and apply new UV rated coating.
Multi Service Options Available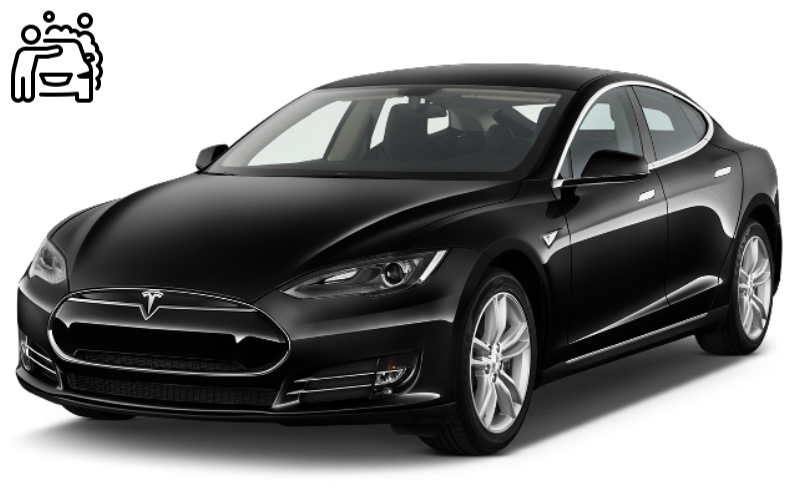 1.5 to 2.5 hrs, $150/from
Grooming & Detailing Maintenance
Looking for a regular detail and groom of your vehicle to maintain the Ultra Detailing Look? We provide regular detailing care care options.
Environmental Pollutant Clean
Interior Vacum & Dressing
Multi Service Options Available
"
Completely amazed, my wife thought that our SX4 could not get any brighter. But the guys at Ultra returned looking like it had just been repainted. I've had offers too buy the car because it looks like a new paint job.
– Patrick, HAM – Retired
"
Now that I am getting older, it can be hard to keep the car the same way I use to. The guys at Ultra are excellent to deal with and love cars as much I do .
– Jim, BOP – Retired
"
After looking around we went with Ultra, and glad we did, they helped us to decide what was best for just general tidy and upkeep of the car.
– Hamish, CHC
Full Paint Detailing + Ceramic Protection Artfully restored paint surface removing deep wash marks and scratches from the surface. Restoring the mirror finish and sparkle to the paint surface.  Our certified applicators are masters of their craft in full cut and...
read more
What Does An Ultra Customer Enjoy
Having their car looking its best

Freedom from constant cleaning

Excellence in service and care

Decades years of knowledge & experience

Continued development in the best techniques

Dura-Seal Warranty
What have you worked on before?
The approved applicator Ultra team have worked on everything from Mini's through to supercars, motorbike, motor homes and boats. They have a long history in supporting car dealers, and private car owners achieve that new car wow-factor feeling. Odd's are you have a friend who has had their car taken care of by an approved Ultra applicator.
Where Can I Find Someone?
There are approved applicators well versed in the use of Dura-Seal and other TF Group products. Including, Optimum Car Care range of detailing and cleaning products.
Please contact us to be put in touch with an approved applicator, who can help with every aspect of your vehicles detailing and paint protection needs.
Frequently Asked
Mobile & Workshop
All of our approved grooming and detailing applicators provide mobile or workshop options. However, it is better for paint protection film and coatings to be done in a controled environment where we can ensure the best outcome.
My car is black and shows many marks!
Our apoproved applicators have earned a reputation for making black cars glow, removing swirl marks and holograms to provide the best mirror finish. Talk with us about what can be done and what you are looking to achieve.
How often should I clean my car?
This is why we are passionate about hydrophobic nano-ceramic coatings. They can help reduce the occurrence of water spots, bug stains and increase the time between cleaning. Cars that travel on the highways and country roads each week should be cleaned weekly and protected monthly (if they have no coating applied). Vehicles that are mainly used in the city can get away with every two weeks and two months respectively.
It's best to discuss with us what your needs are and how you use your car on a regular basis.