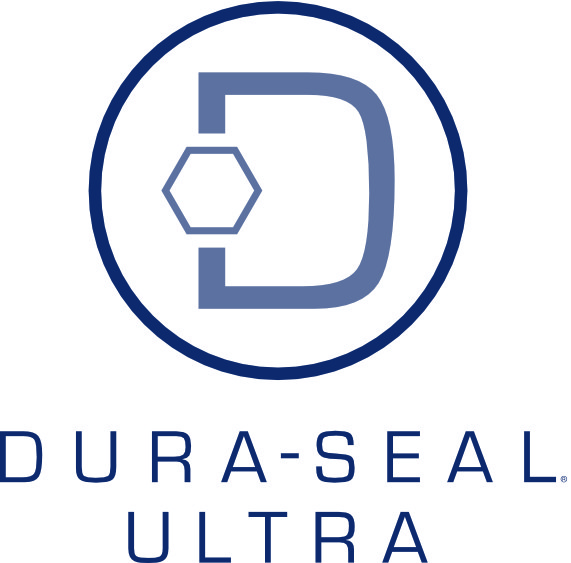 If you like to enjoy what New Zealand has to offer, but still want your car looking sharp. Welcome to Dura-Seal Ultra paint protection. Take the strain and worry out of maintaining that new car feeling. Lasting protection for protecting that new car shine with its deep wet-look and high-gloss finish, Dura-Seal Ultra Ceramic Coating & Paint Protection Film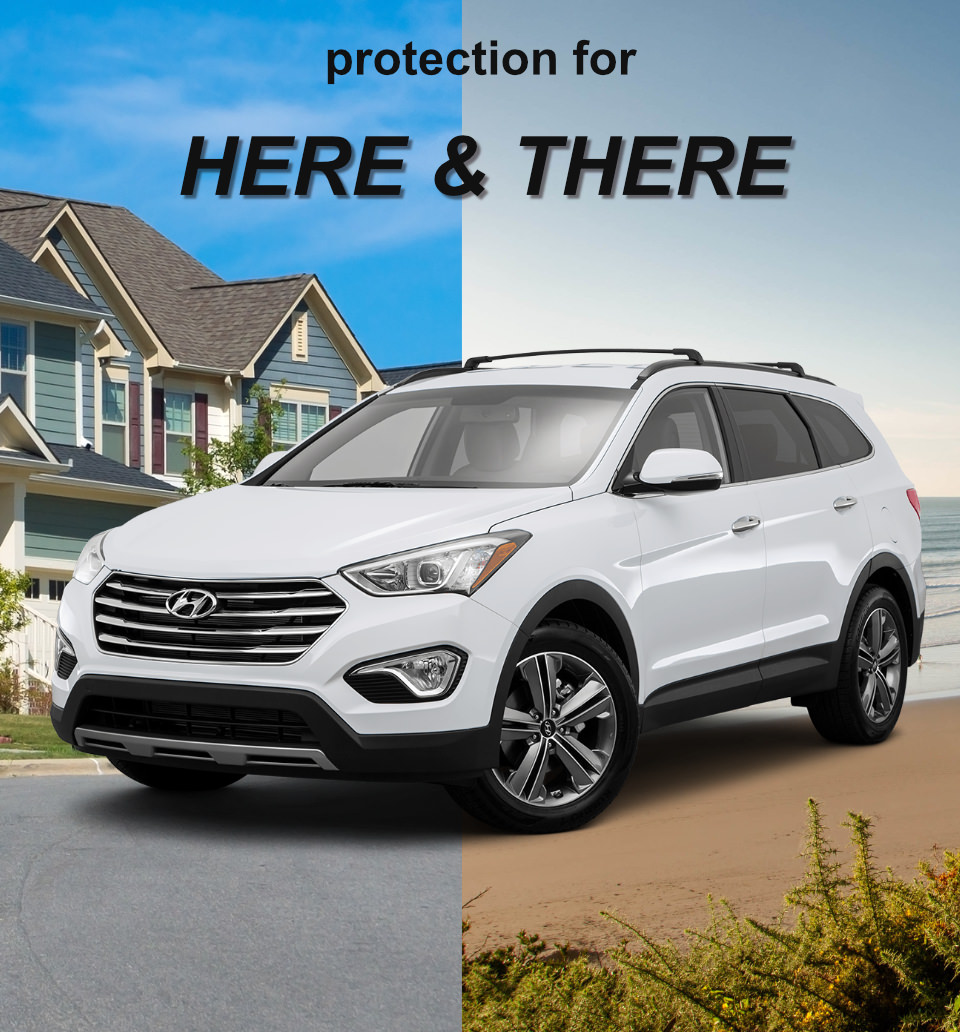 Reviews of Approved Applicators
Clean – Shine – Protect
Approved Applicators
Whangarei | Auckland Region | Waikato | Bay Of Plenty | Hawkesbay | Taranaki | Manawatu | Wellington | Canterbury | Southland
Dura-Seal Ultra is an approved applicator only product. We work closely with our top Dura-Seal applicators to provide the best experience for you. What's more, their paint defect correction processes are industry-leading in wash marks, fine scratch lines, safe water spot and overspray removal techniques.
What Does An Ultra Customer Enjoy
Having their car looking its best

Freedom from constant cleaning

Excellence in service and care

Decades years of knowledge & experience

Continued development in the best techniques

Dura-Seal Warranty
What have you worked on before?
The approved applicator Ultra team have worked on everything from Mini's through to supercars, motorbike, motor homes and boats. They have a long history in supporting car dealers, and private car owners achieve that new car wow-factor feeling. Odd's are you have a friend who has had their car taken care of by an approved Ultra applicator.
Where Can I Find Someone?
There are approved applicators well versed in the use of Dura-Seal and other TF Group products. Including, Optimum Car Care range of detailing and cleaning products.
Please contact us to be put in touch with an approved applicator, who can help with every aspect of your vehicles detailing and paint protection needs.
Frequently Asked
Mobile & Workshop
All of our approved grooming and detailing applicators provide mobile or workshop options. However, it is better for paint protection film and coatings to be done in a controled environment where we can ensure the best outcome.
My car is black and shows many marks!
Our apoproved applicators have earned a reputation for making black cars glow, removing swirl marks and holograms to provide the best mirror finish. Talk with us about what can be done and what you are looking to achieve.
How often should I clean my car?
This is why we are passionate about hydrophobic nano-ceramic coatings. They can help reduce the occurrence of water spots, bug stains and increase the time between cleaning. Cars that travel on the highways and country roads each week should be cleaned weekly and protected monthly (if they have no coating applied). Vehicles that are mainly used in the city can get away with every two weeks and two months respectively.
It's best to discuss with us what your needs are and how you use your car on a regular basis.
Ceramic Paint Protection Coatings
Each Ultra applicator is approved for Dura-Seal G4 and Premium. Opti Coat Pro and Pro+. Dura-Seal Ultra – Nano-Ceramic Hydropobic Bug Stain Resistant Coatings.
(More…)
Paint Protection Film (PPF)
Many of our approved applicators are also, approved applicators of Optimum PPF, 3M, STEK & Premium Sheild paint protection film to prevent stone chips and protect from scratches and wash marks*.
(More…)
A Concierge Style Of Care
Your Concierge:
We have strong working relationships with industry leading detailers throughout New Zealand. These people are trusted to provide the best results and complete solutions for your vehicle.
The best thing about being an Ultra customer is the friendly advice to help you maintain that new car feeling. The second best thing is knowing the people who are working on your car are passionate about assisting you to keep the look and feel you want. So that you can enjoy living – not cleaning.
Clearcoat scratch repair, paint swirl and wash mark removal, water spot and overspray removal — one to three-stage paint detailing with mirror finish showroom shine options available from an approved Ultra applicator.
They can also help you prevent a failed warrant of fitnesses with full UV rated headlight reconditioning, warranty for two years.
Talk with us about having SMART paint stone chip repairs done. Colour matched by eye and neatly blended with the existing paintwork to provide a smooth, clean look.