Jet Ski Water Spot Removal & Hydrophobic Ceramic Paint Protection Jet Ski Water Spot Removal & Dura-Seal Ultra
Heavy mineral water spotting builds up from years of use. It was removed by using our Dura-Seal Water Spot Remover and followed with light polish detailing. Brought the life back to the Jet Skis' paint surface, making ready for the application of Dura-Seal Ultra high gloss hydrophobic nano-ceramic paint protection.
Application Performed In | Hamilton Jet Ski Nano-Ceramic Coating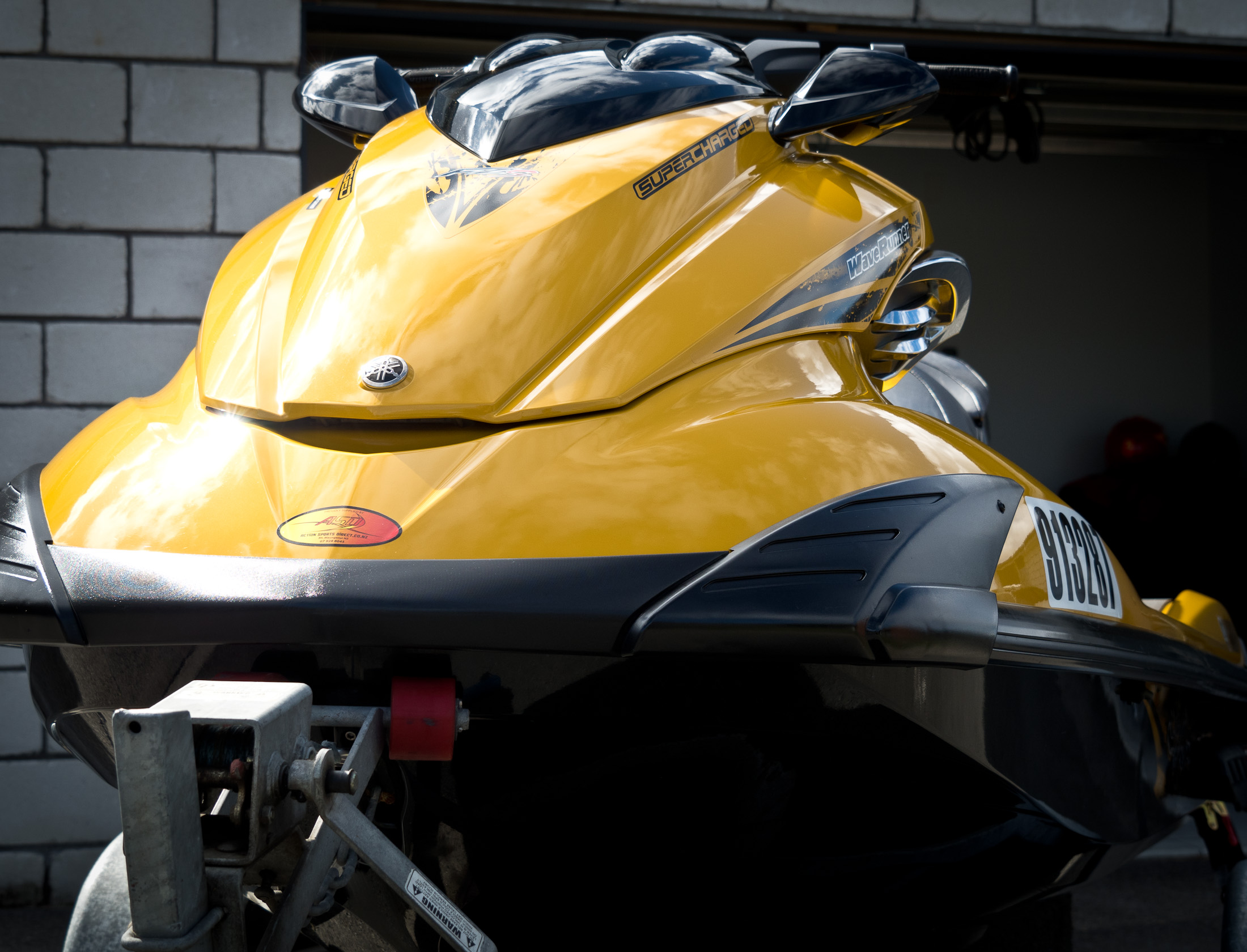 Heavy water spotting on the paint and chrome surface required the use of Dura-Seal Water Spot Remover to break the bond between the mineral deposits and the paint surface.
Clean the jet ski with an emulsifying cleaner
Apply multiple layers of water spot remover
Polish surface smooth
Apply IPA solution to remove compounds
We are passionate about helping you keep your jet ski looking and feeling like new. Talk with us about how we can be of service to you in restoring gloss and shine.