Remove yellowing, restore clarity and distance to your headlights. 
More of what you want and less of what you don't need.
New Zealand warrant of fitness standards:
https://vehicleinspection.nzta.govt.nz/virms/in-service-wof-and-cof/general/lighting/headlamps Condition (Note 5). States, "11. A lens or reflector is damaged or has deteriorated so that light output is reduced." This can cause a workshop to fail the vehicle for a warrant on the condition of the headlights.
Many people might use a buffer or even tooth paste to correct this issue. However, non of these options provides restoration of full clarity with ongoing UV protection.
Processes
Clean Back Dirt From The Lights
Sand Back UV Damage Coating
Refine Surface
Apply New UV Coating
Cure Coating To Lense Surface
What You Should Know*
Not all headlight repairs are equal.
Buffing headlights with a rotary polisher often results in irreparable damage to the plastics. Leaving burn marks in the plastic that will cause the light to fail. A full replacement of the lease is required.
Additional Protection.
We can apply Premium PPF Film over the lights to protect form scratch marks and stone chips. Please talk with your operator about this prior to booking; additional costs will apply.
Warranty.
Our process has a full 12 months warranty on the application of the coating. Does not cover pitting from stone chips.
Vehicle Types
Our experience in headlight reconditioning has seen us work on the full range of small hatchback through to super cars.
Small Vehicles
Medium Vehicles
Large Vehicles
Motorhomes
Frequently Asked
How Long Does It Last?
The standard coating is covered for 12 months or more; however, with proper care 2+ years can be achieved,
My Lights Are Cracked?
Many small fine lines can be removed and corrected in the repair process. However, deeper cracks will remain.
How Do I Care For My Lights?
You can extend the life of your headlight repair through weekly cleaning away any bugs. Bug debris will quickly degrade the coating on the lights. Wash with a window cleaner using a soft cloth.
From $140
Depending on yours and the vehicles needs.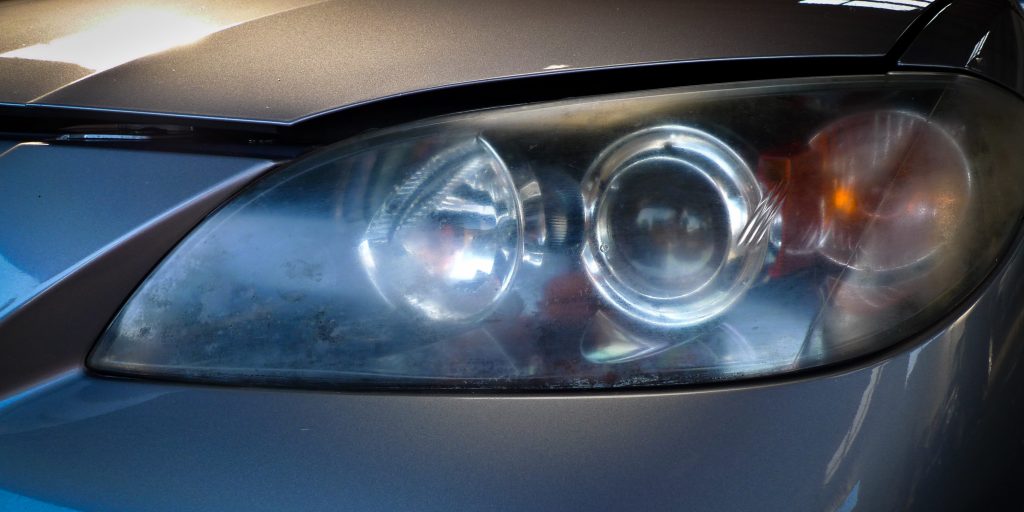 The clarity is significantly reduced, affecting night vision and WOF status.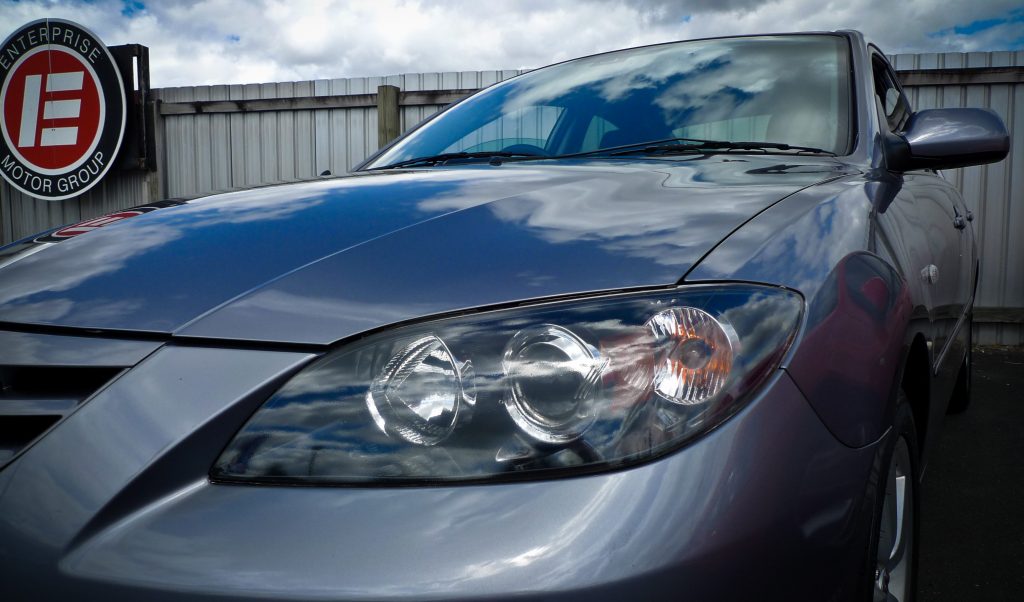 After headlight reconditioning the clarity and shine is restored to the surface, additional protection with bonded ceramic layer.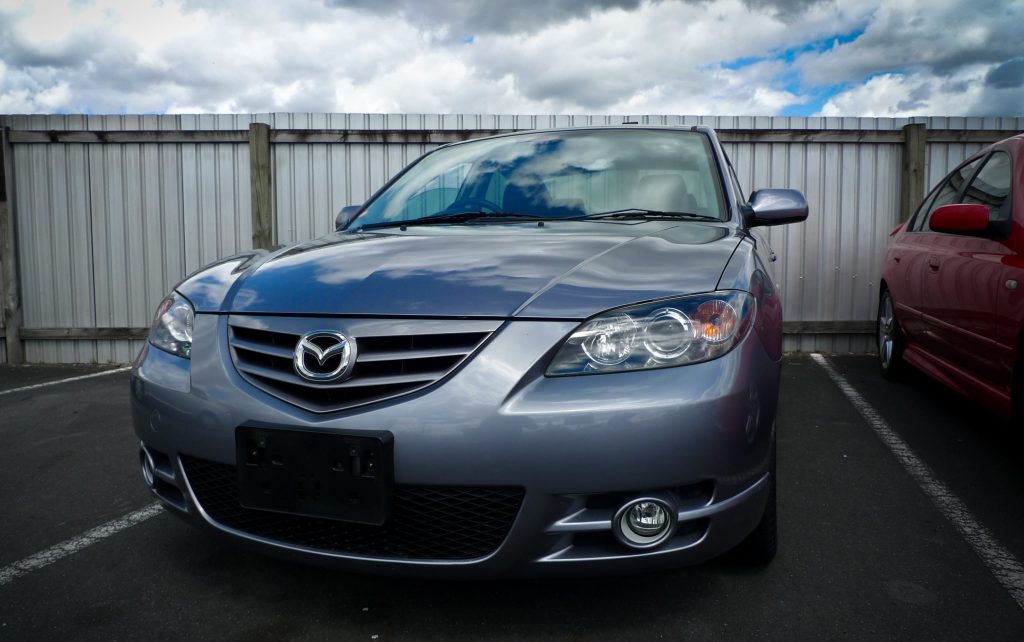 restored headlights lift the look of a vehicle and are a good coat effective way to brighten and vehicles appearance prior to sale.
Step 1: Surface Preparation
Clean back dirt and debris from the headlight and surrounding areas. Apply masking tape to the surrounding paintwork.
Step 2: Surface Correction
1200, 2000, 3000 and 5000 wet sand back the oxidised layer to reveal a clearer plastic. Machine polish to a shine.
Step 3: Coating Application
Apply protective ceramic plastics coating. This 12+ month coating will help to extend the plastic lens surface and reduce dirt and bug damage to the lens cover.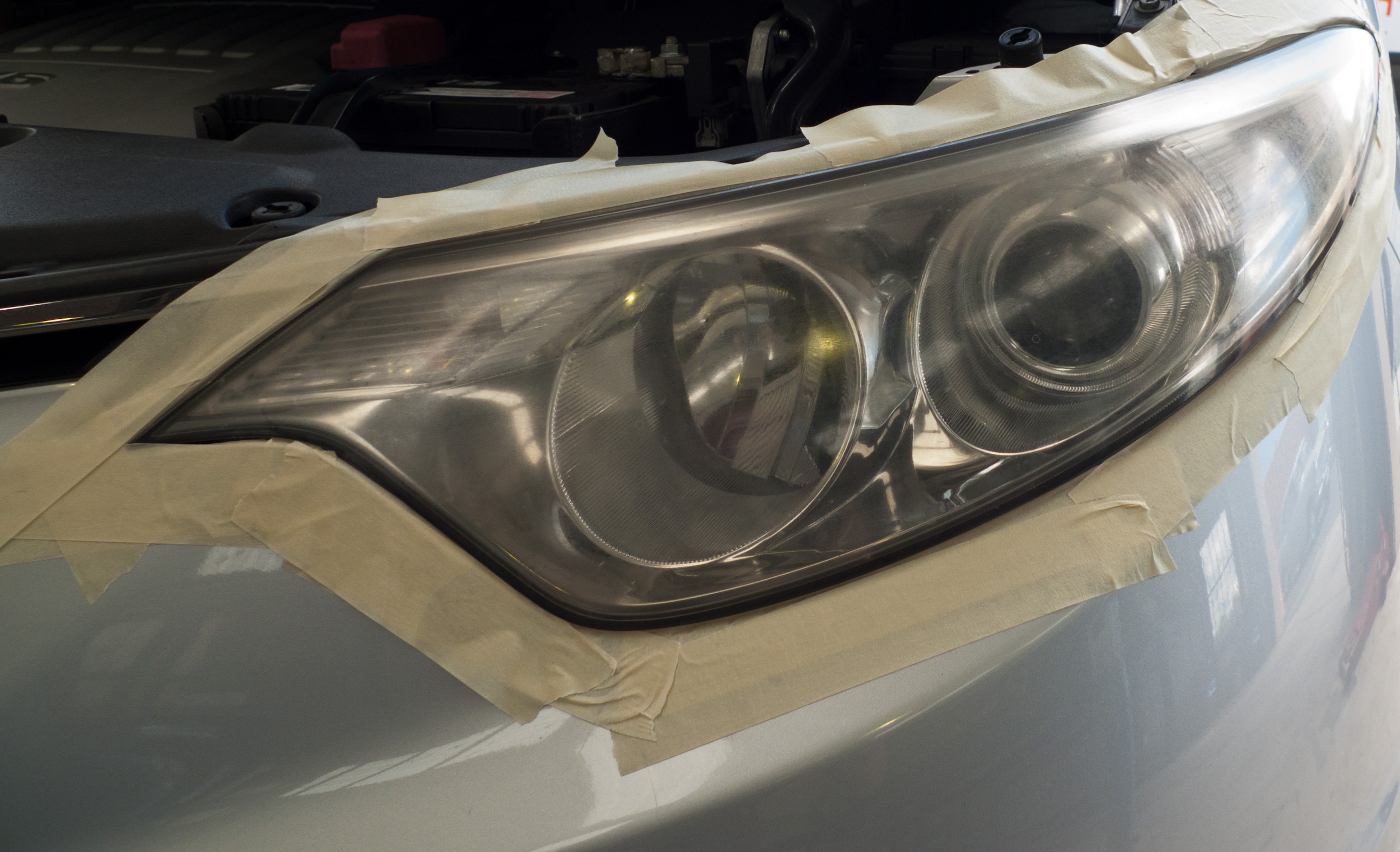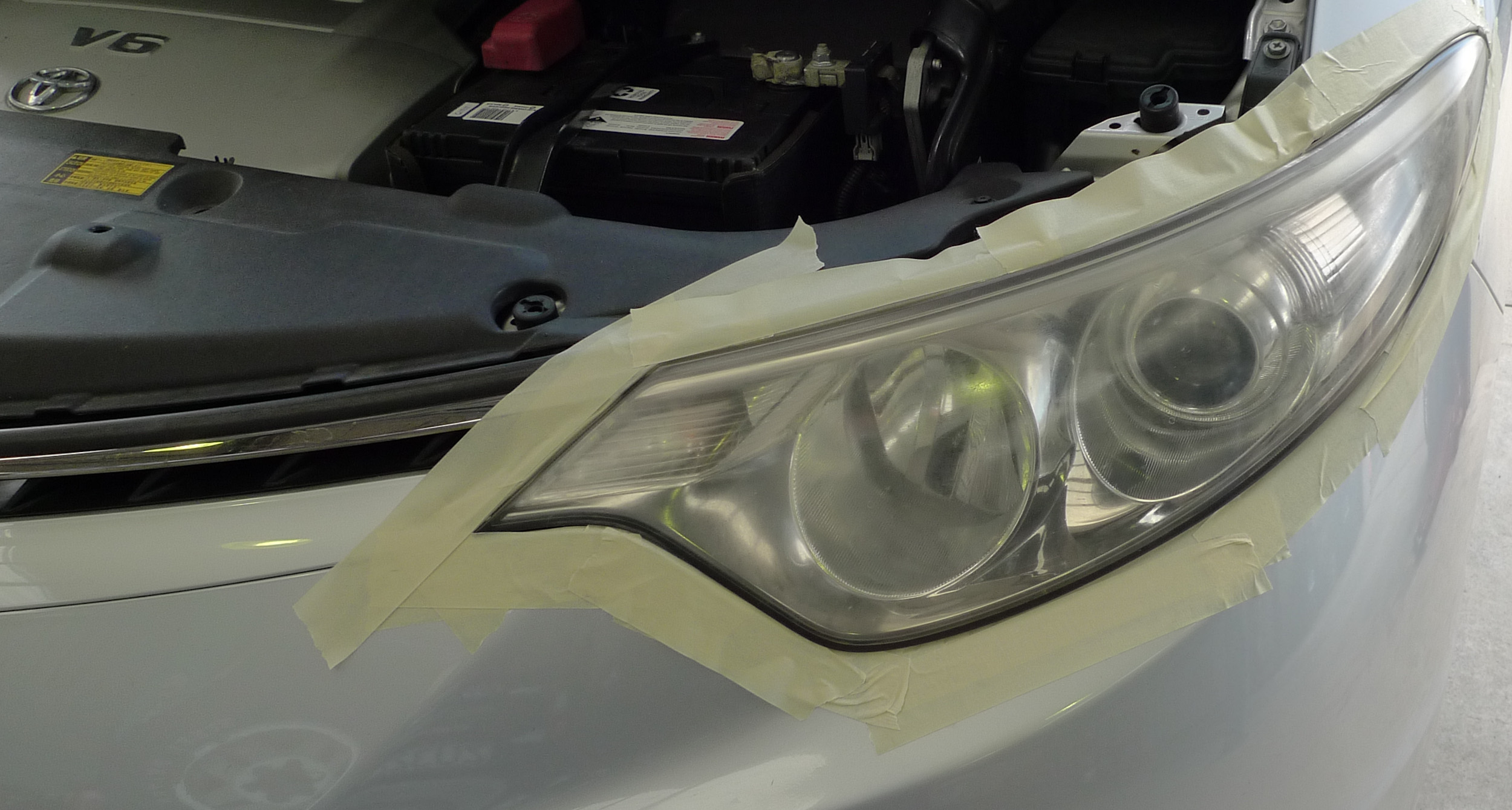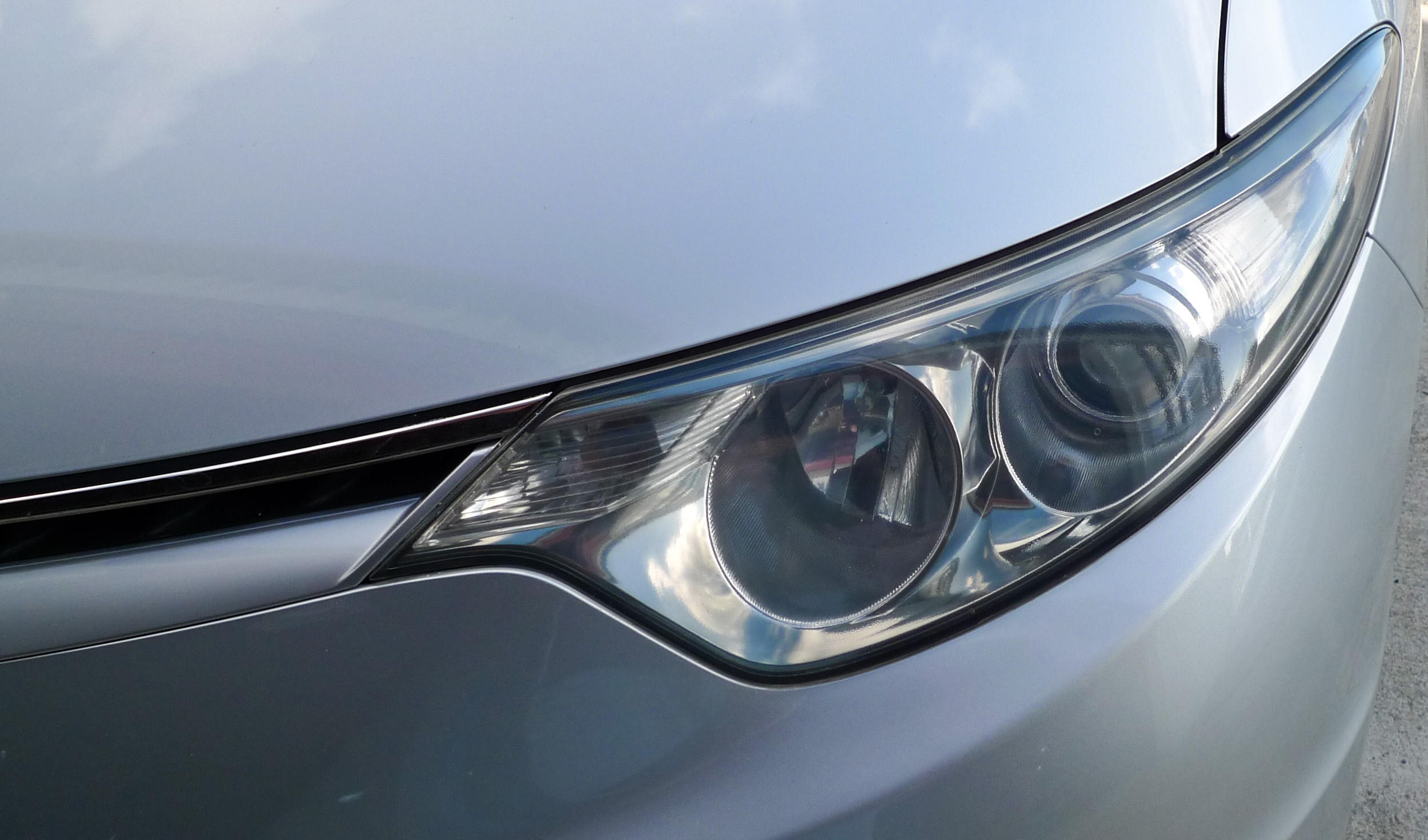 An experience tailored to you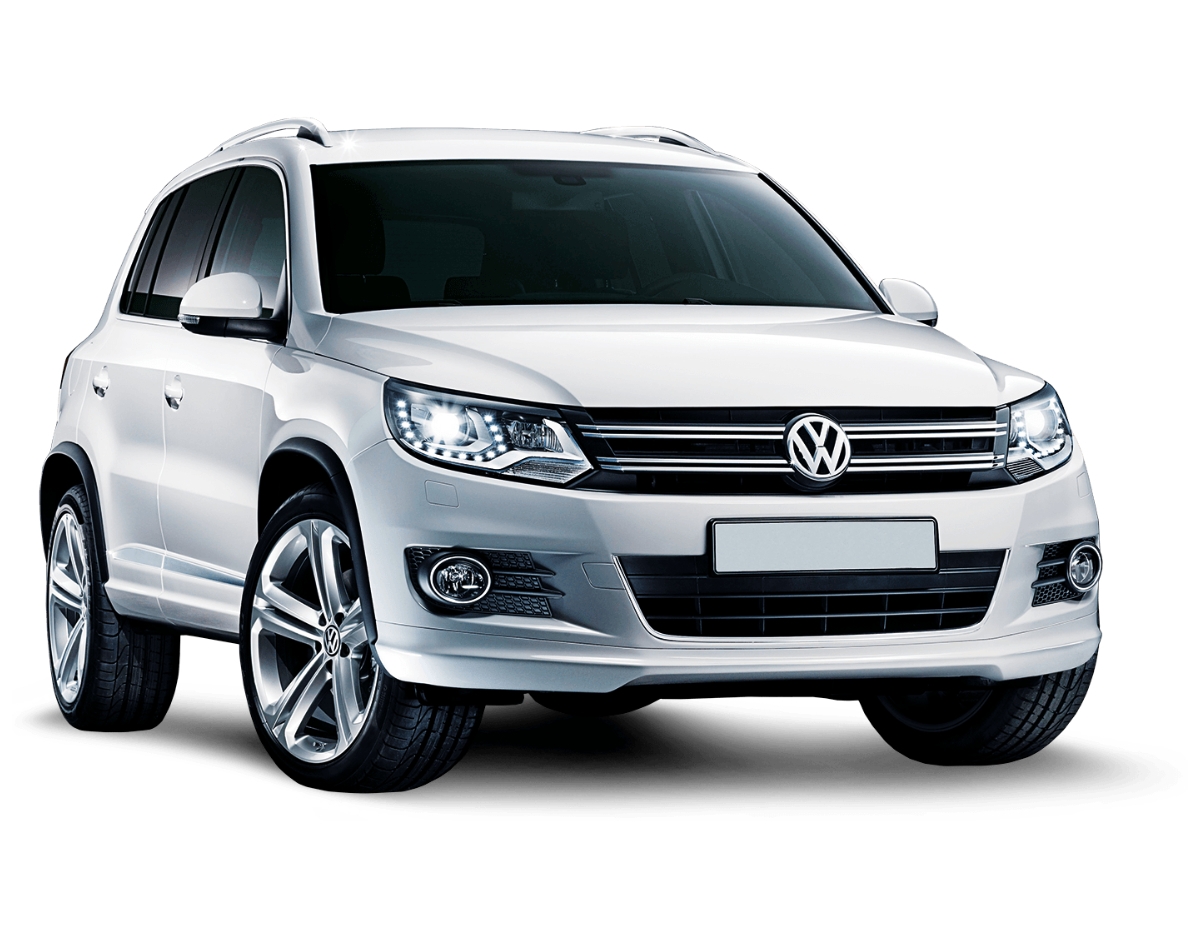 1.5 to 2.5 hrs, $170/from
Headlight Reconditioning & Protection
Restored headlights lift the look of your vehicle's front. What's more we remove oxidisation damage from headlights restoring clarity and distance. Improve night visibility and maintain your vehicle warrant of fitness.
Custom Package
Talk with us about your specific needs. How you use your vehicle and the type of experience you want from your exterior surfaces groom.
Remove yellowing from headlights
Improved bug and grime resistance
Multi Service Options Available
Luxury Treatment
Many of these services can be performed at your place or your approved applicators workshop.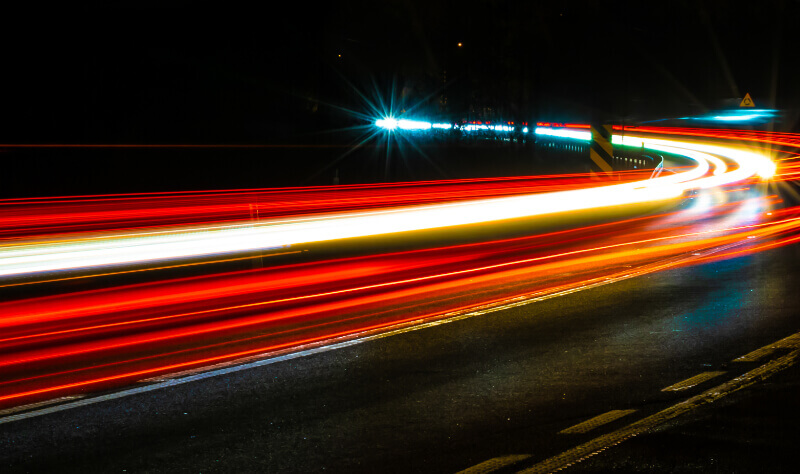 Get started by building up your own package deal quote or let us know what you would like in our contact form, or contact us direct on 0800 731 137.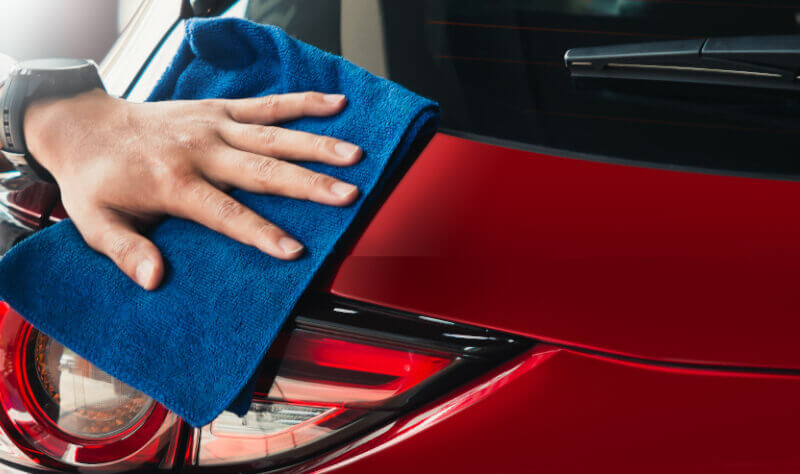 Next to providing the best surface finish, your experience is our focus! From the moment you contact us our focus is on taking care of all aspects of your detailing, reconditioning and protection needs.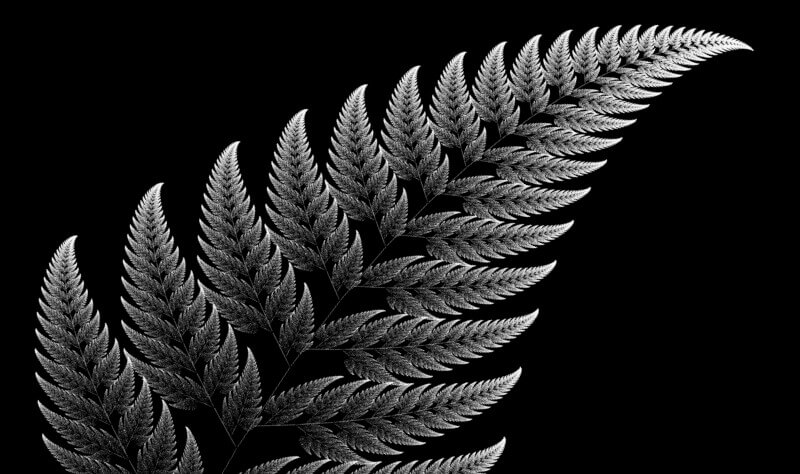 Many of our products are made right here in New Zealand. For the best advice, best solutions and complete dedication to making sure it's right.