Focus ST High Gloss Nano-Ceramic Coating Dura-Sela Ultra  – Nano-Ceramic High-Gloss
Dura-Seal Ultra is developed specifically for NZ's harsh UV conditions. Ultra is a nano-ceramic with three bonding resins which bond directly with the clear coat, fill in minor imperfections and provide UV blocking properties. What's more, Ultra Protect is hydrophobic, bug stain and water spotting resistant.
Application Performed In | Hamilton High Gloss Nano-Ceramic Coating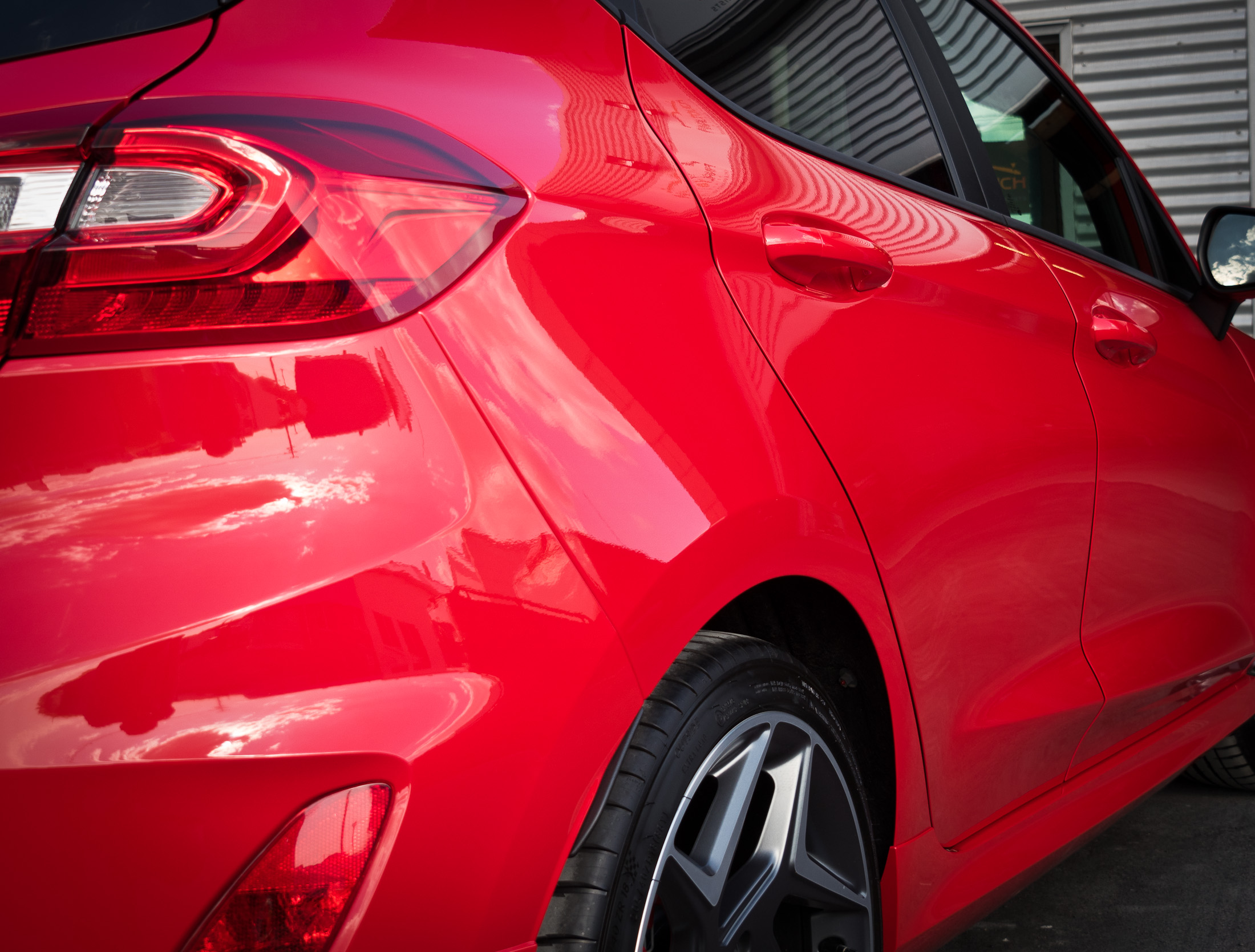 For new car coatings we deep clean the paint and then remove any minor imperfections which can arise for transportation and removal of the transportation wrap:
Clean the vehicle with an emulsifying cleaner
Remove stains from transportation wrap
Clean the vehicle with a wax removal cleaner
Apply Nano-Ceramic Hydrophoci paint coating
We are passionate about helping you keep your car looking and feeling like new. We are car people, but you don't have to be a car 'nut' to enjoy the feeling of an Ultra Protected vehicle. Talk with us about how we can be of service to you in removing water spots.