NZ's best interior leather and fabric protection product and service for automotive, RV and marine applications.
More of what you want and less of what you don't need.
New Zealand's highest rated leather and fabric protection product as used by leading retailer's in New Zealand and Australia. Made in New Zealand and backed by TF Groups industry leading customer support network.
Prevent leather and fabric from premature ageing while helping to retain suppleness of the leather. Protects against everyday spills and soiling damage. With a long lasting protective coating that makes for easy and fast cleaning of spills and stains.
Protect from body oils staining
Protect from perspiration staining
Protect from food and dirt staining
Customer Care Kit Included (Leather)
Vehicle Types
Our experience in paint coatings application has seen us work on the full range of small hatchback through to super cars and boats.
Small Vehicles
Medium Vehicles
Large Vehicles
Motorhomes
Caravans
Boats
What You Should Know*
Not all leather and fabric coatings and services are equal!
Many leather and fabric products contain silicone oils to help provide a beading-like effect of repellency. However, as the oils break down they attract dirt rather than repel, making it harder to keep the surface clean. True, solid resin based product provide lasting surface that binds between the fibres to help stop stains from soaking and becoming permanent.
Frequently Asked
How Long Do Fabric Coatings Last?
The weave of fabric allows the coating settle in between the fibres and provide lasting protection. The only circumstances in which you might want to consider reapplication is where the seat may have been cleaned with a strong surfactant or steam cleaner.
How Long Do Leather Coatings Last?
The nature of leather surfaces means that the coating application is repeated quarter basis. As semi-hard surface that flexes it's best to set a quarterly reminder on your phone for cleaning and re-application.
What Do Coatings Do?
Quality coatings act like a barrier between your vehicles surfaces and the environment. Modern coatings provide longer lasting higher wear resistance. 
From $295
Depending on yours and the vehicles needs.
Vehicle Type
Select the vehicle type that best suits for interior proetction. Note that marine applciaitons maybe subject to inspection prior to accepting the quote.
Interior Protection Options
Select our industry leading leather and fabric protection options with New Zealands best leather and fabric warranty.
Exterior and Cockpit Vinyl and Leather
778.26
Interior Seats, Carpets and Matts
691.3
Location
Select the region that best matches your location.
Please interact with any of the choices availabe above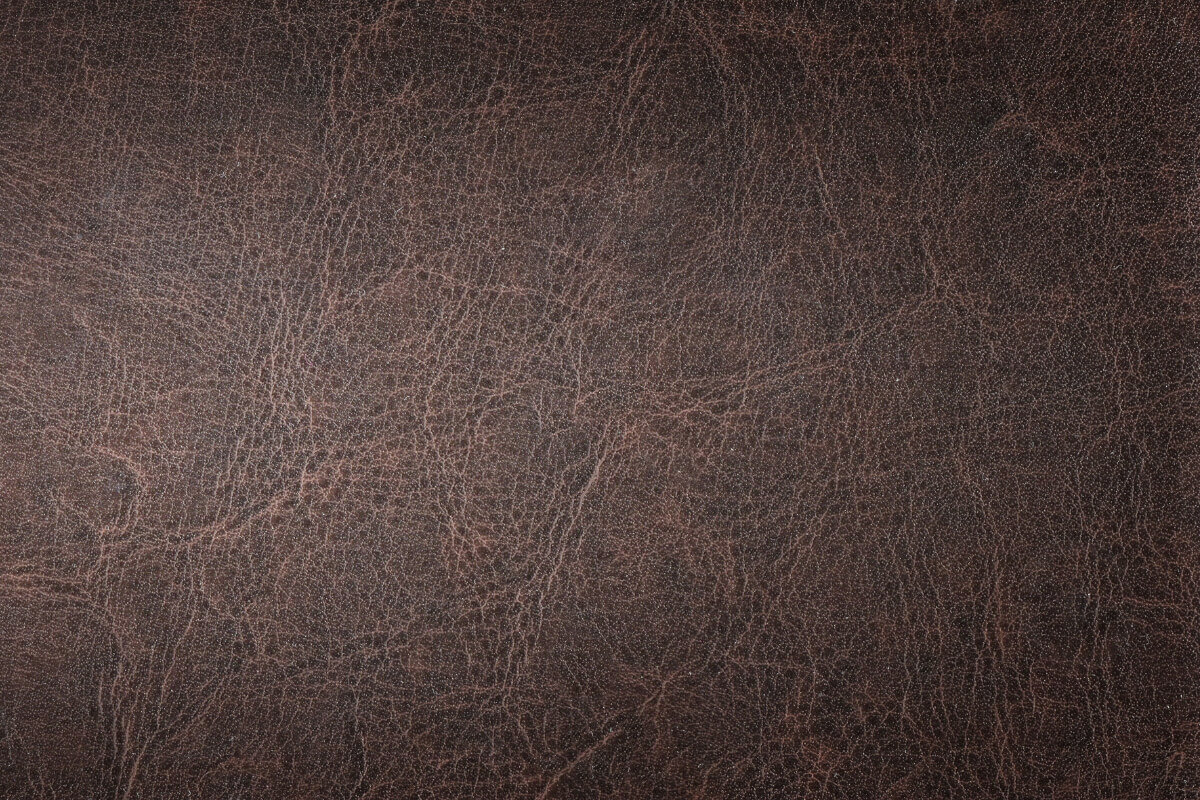 Full Grain Leather
Commonly used in luxury vehicle's Napa Leather is full-grain leather. Its texture retains the original markings of the hide. A protective OEM coating is applied to create a more durable finish.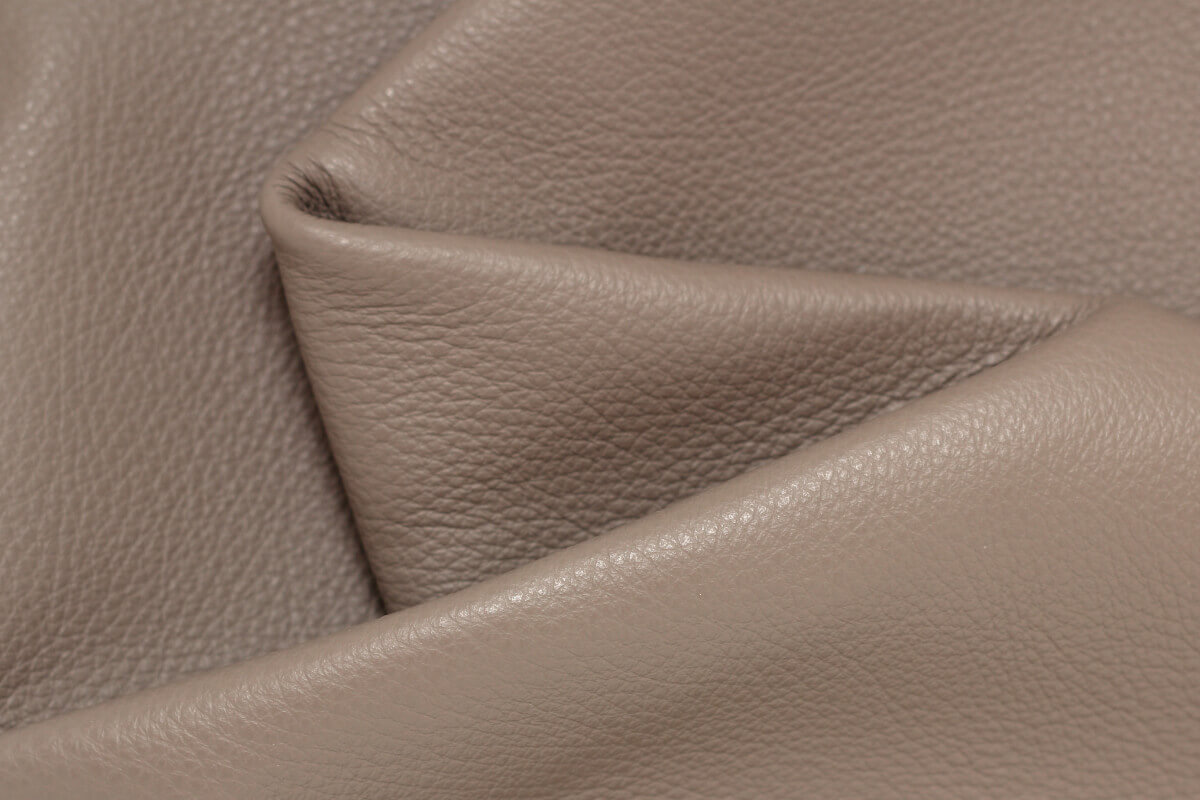 Semi-Aniline Leather
Semi-Aniline leather is coloured with aniline dyes followed by a coating to provide a uniform coloured finish. More widely used in the automotive luxury end than mid-range vehicles. Retains some of the softness attributed to aniline leather while being more durable.
Correct Grain Leather
Most commonly used through the automotive sector. Engineered to feel like a natural leather, it is at its most resilient when treated with leather protection products, widely accepted as the most suitable for high use automotive settings.
Step 1: Surface Preparation
For leather surfaces we apply the cleaning solution as supplied in the leather kit. This is to ensure that any body oils and silicones are removed from the leather. For fabric surfaces – they are vacuumed where required with any existing stains being addressed as best as possible.
The leather protection cream is hand applied to the surface ensuring that it follows with the grain in the leather to provide the smoothest finish. The fabric protector is evenly sprayed over the fabric in and allowed to soak into the fibres forming a lasting protective bond.
The correct drying time is allowed for each of the products followed by an inspection to ensure a full and even coverage.
An experience tailored to you
From protecting the leather and fabrics in cars, motorhomes, caravans and boats. We can tailor solution that best meets your needs for the long term protection of your pride and joys interior.
Maybe it's the school run and weekend sports that leave the worst of life on your seats. Rest easy with the knowledge that Dura-Seal interior protection products provide the best warranties in New Zealand.
Custom Package
Talk with us about your specific needs. How you use your vehicle and the type of experience you want from your coating.
Luxury Treatment
Many of these services can be performed at your place or your approved applicators workshop.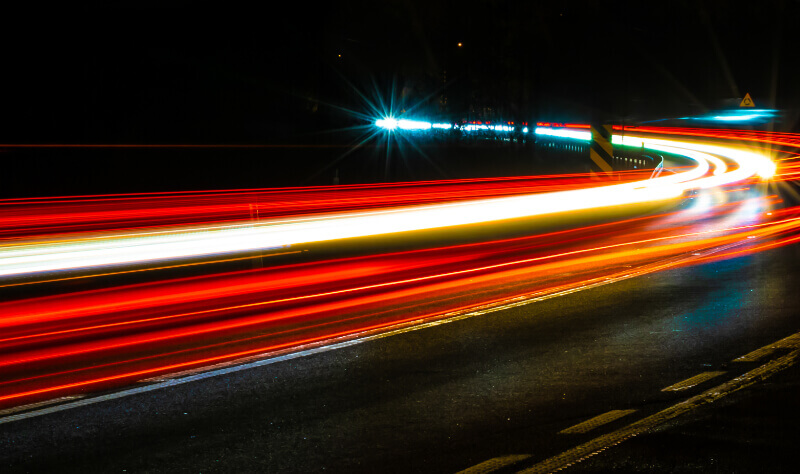 Get started by building up your own package deal quote or let us know what you would like in our contact form, or contact us direct on 0800 731 137.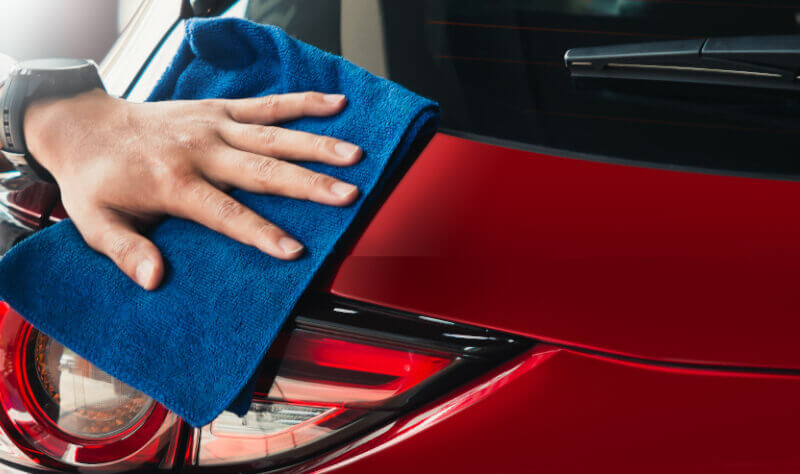 Next to providing the best surface finish, your experience is our focus! From the moment you contact us our focus is on taking care of all aspects of your detailing, reconditioning and protection needs.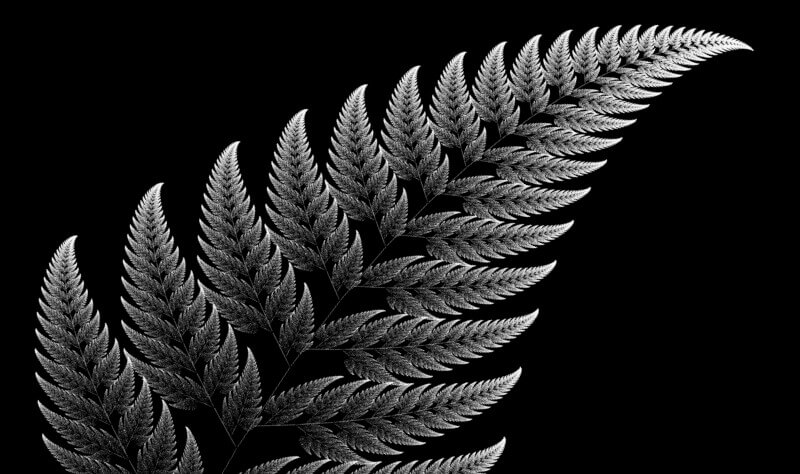 Many of our products are made right here in New Zealand. For the best advice, best solutions and complete dedication to making sure it's right.