Iveco Esperance Motor Home Hydrophobic Paint Protection Coating Ultra Protect – Hydrophobic Coating
A high level of UV and environmental protection for motor home Gelcoat. As a hydrophobic, ceramic coating with built-in UV protection, it significantly slows down the chalking effect of UV damage to Gelcoats. Ultra Protect creates a robust and lasting bond with the Gelcoat, that once cured looks like glass and is silky smooth to the touch, making for easy cleaning.
Application Performed In| Hamilton High Gloss Nano-Ceramic Coating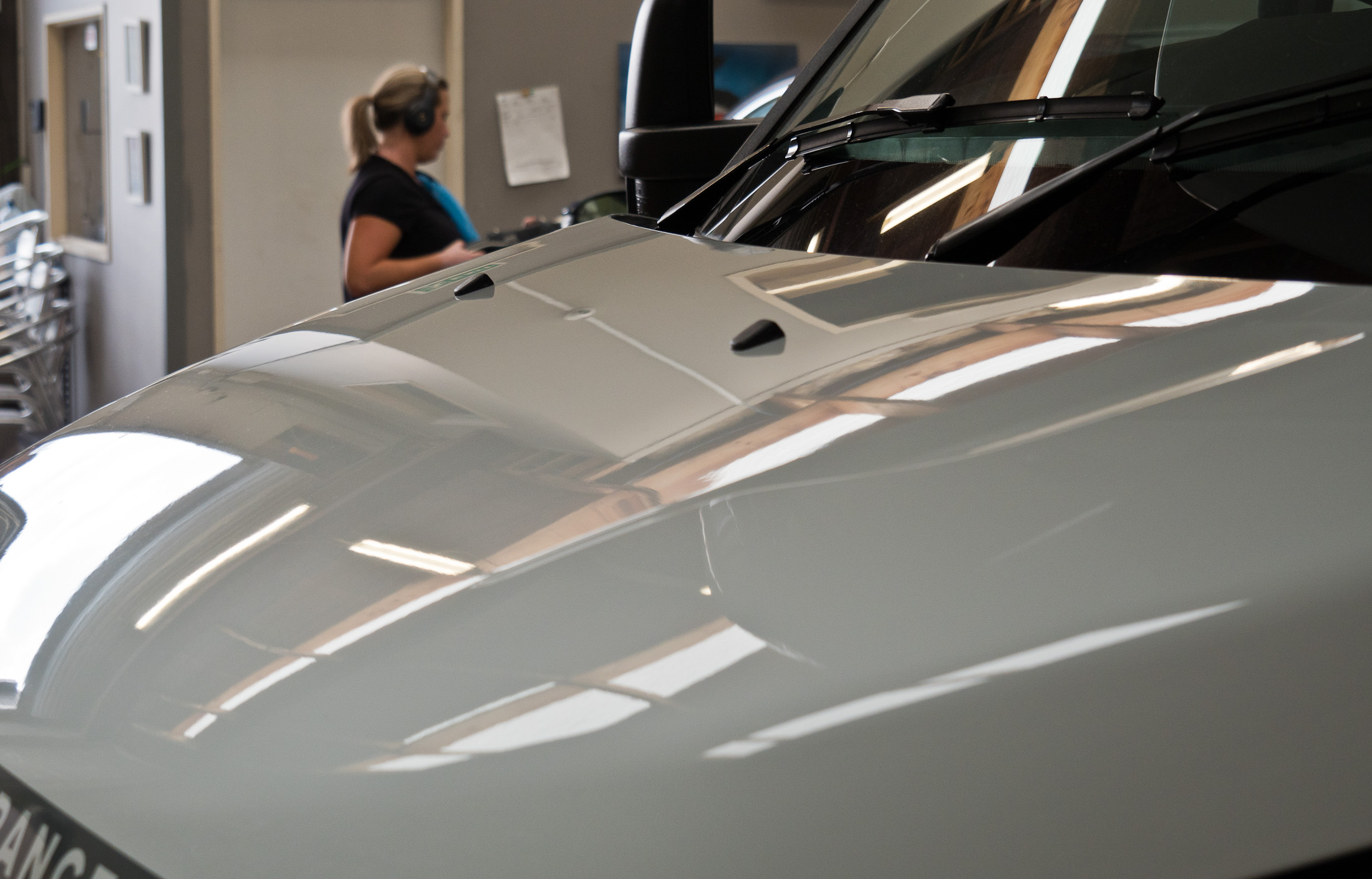 For new motor homes and boats, we deep clean and clay bar the paint to remove surface contaminations. This is followed  with a surface cleaner designed to remove any waxes or silicones which may prevent the product from bonding.
Clean the vehicle with an emulsifying cleaner
Remove tar
Clay Bar Paint Surface
Wax & Grease  Surface
We are passionate about helping you keep your car looking and feeling like new. We are car people, but you don't have to be a car 'nut' to enjoy the feeling of an Ultra Protected vehicle. Talk with us about how we can be of service to you in restoring gloss and shine.