Ultra
Car Clean
Clean – Shine – Protect; For Too Busy Lives. A Signature Service.
Time spent living, not cleaning. A signature level of detailing, paint protection and grooming services are avliable from our approved applicators. Here to help keep that gloss and new car feeling with minimal effort and fuss. Allowing you to be out doing the things that matter while confident unknowing your car is cared for.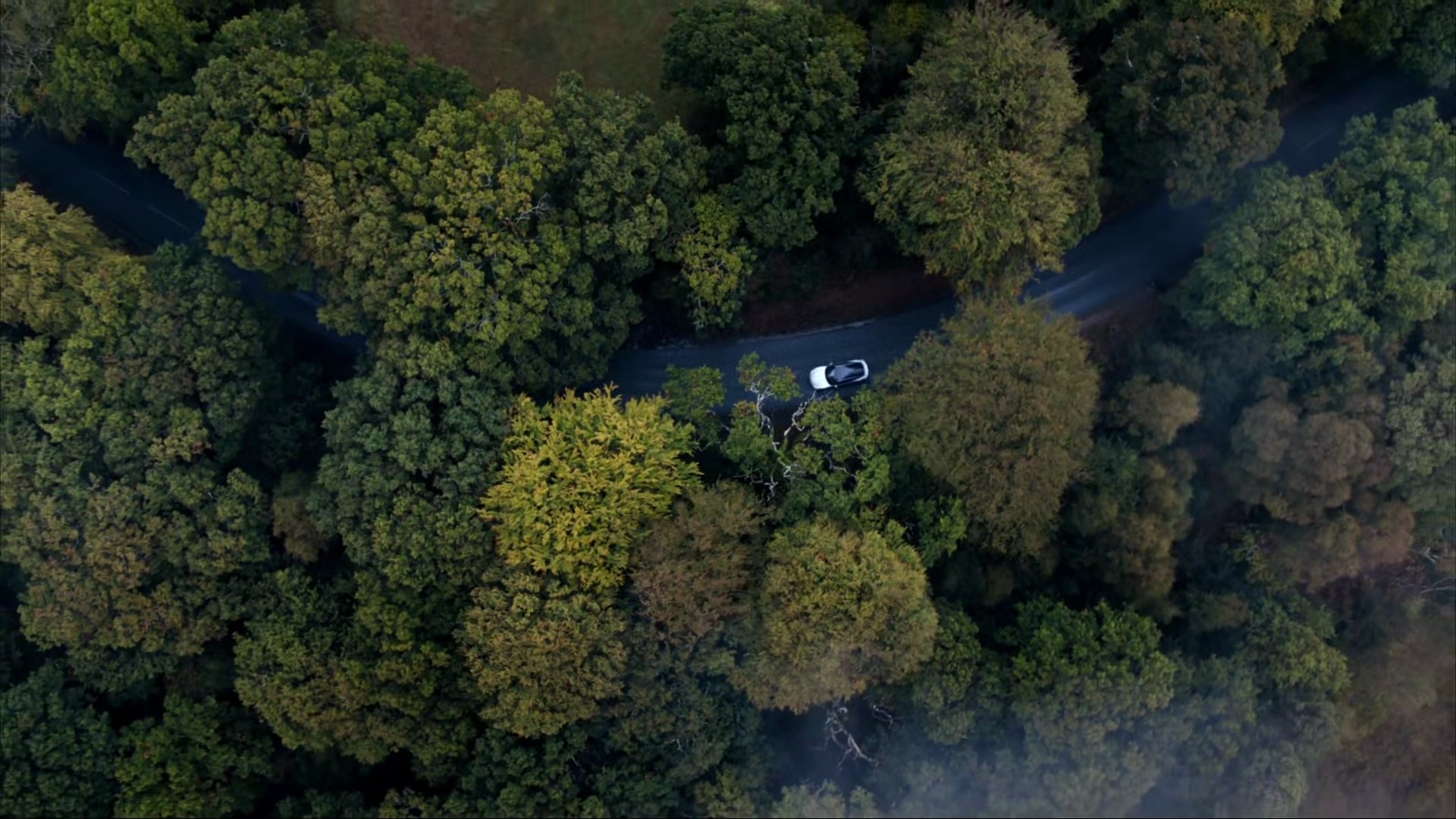 Our approved applicators are about the where you would rather be. Dedicated to providing quality car cleaning and grooming solutions for thier clients so the they can enjoy the weekend instead of spending it cleaning. What's more, they are about saving your car from the damages of brushed car wash machines.
Let us know what matters to you. Are you a complete grooming person or do you prefer to just have the outside looking its best. A package can be taylored to meet your needs.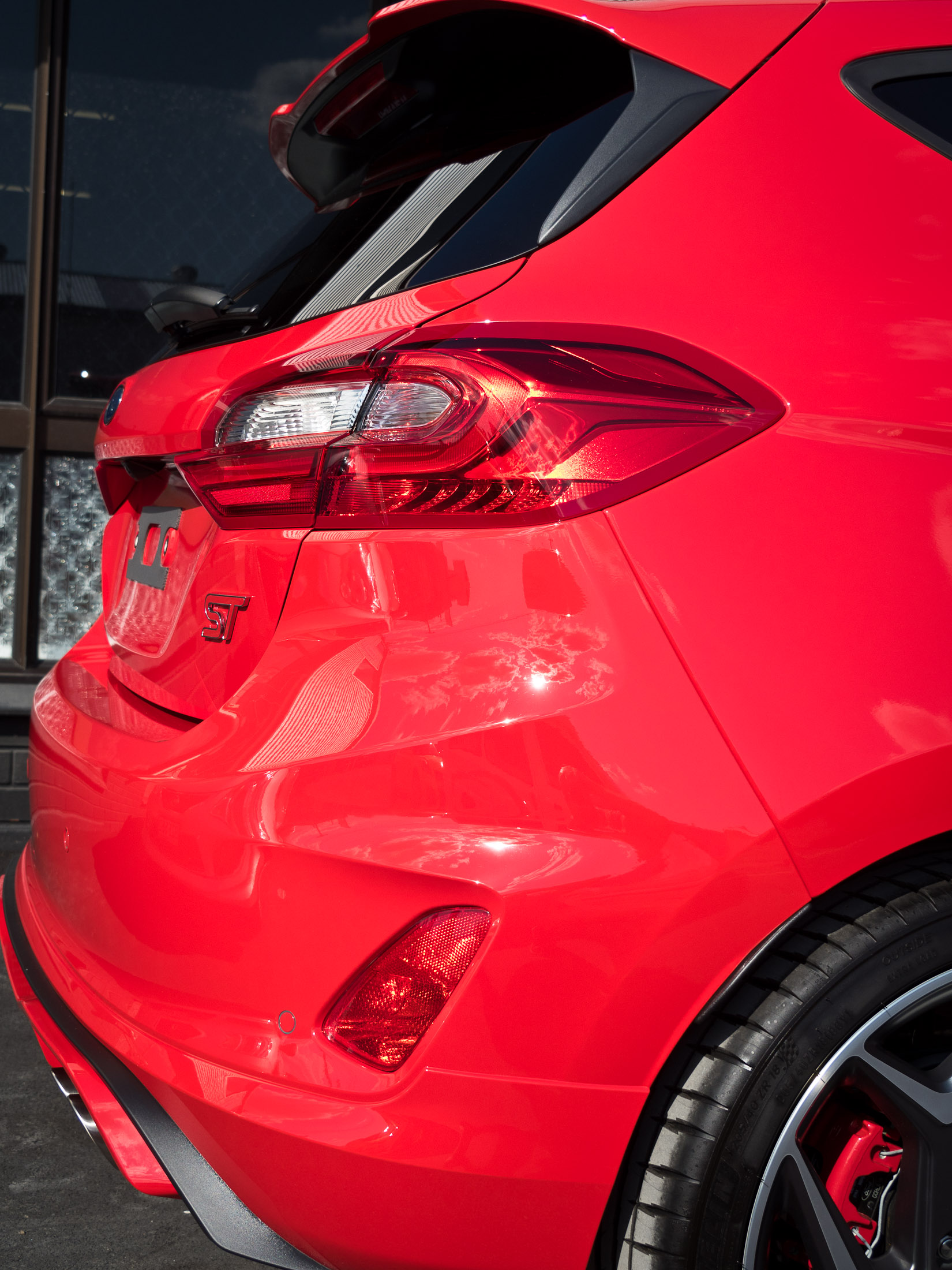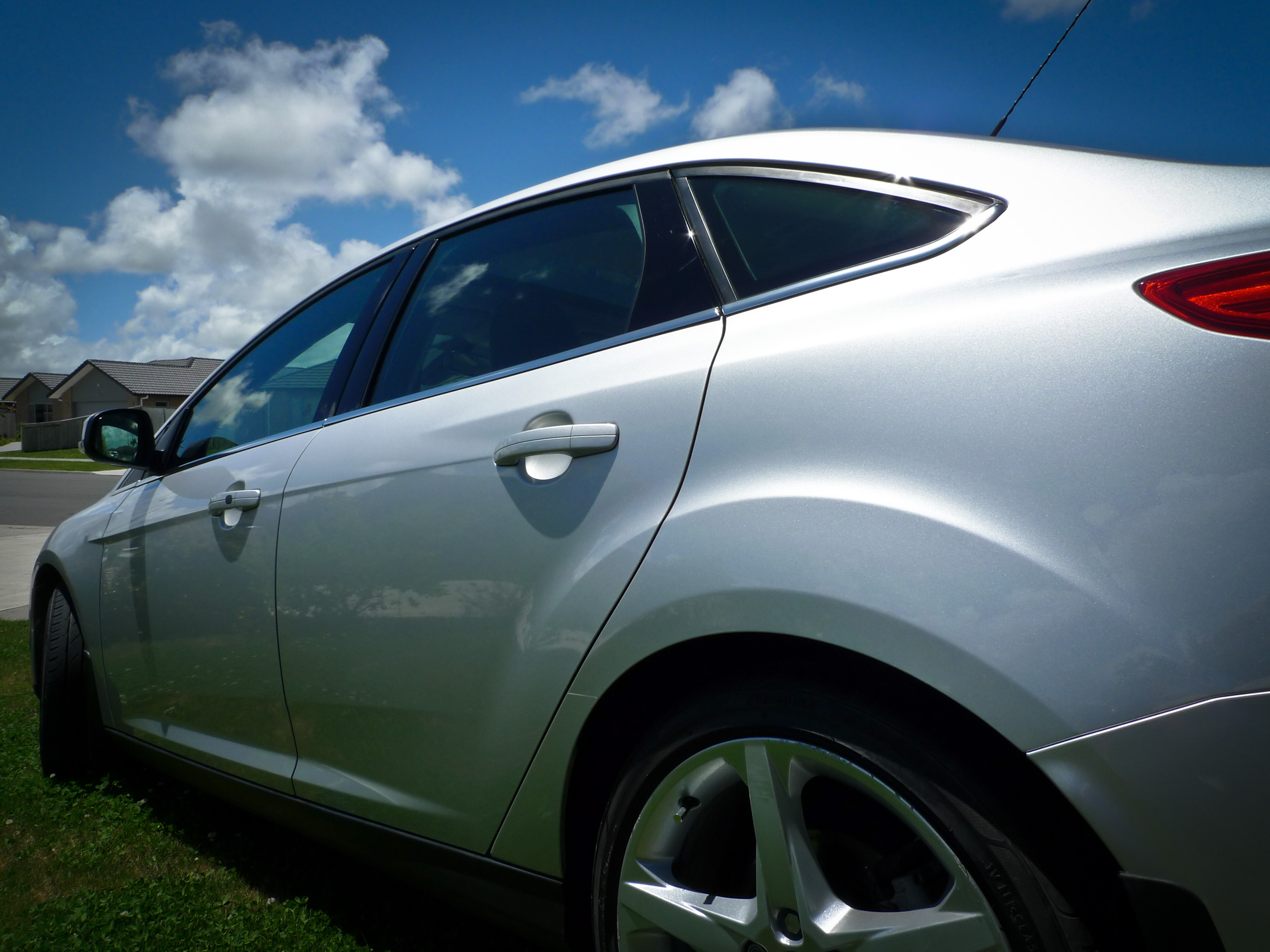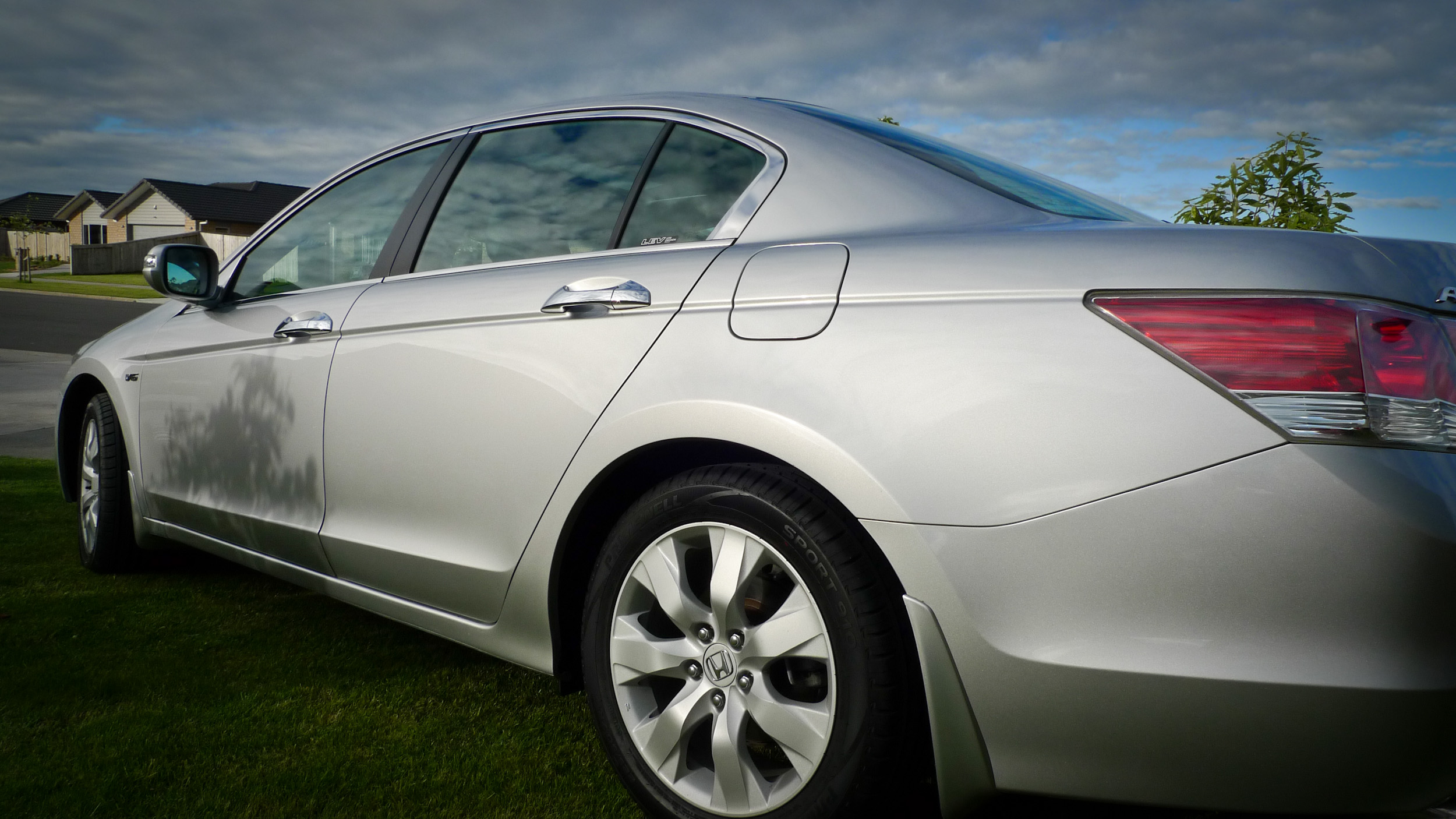 Exterior Clean & Glass
Hand wash & glass clean with high viscosity emulsifying cleaner, tar & bug removal, machine polish and wax/ sealant. Dress exterior plastics and tires.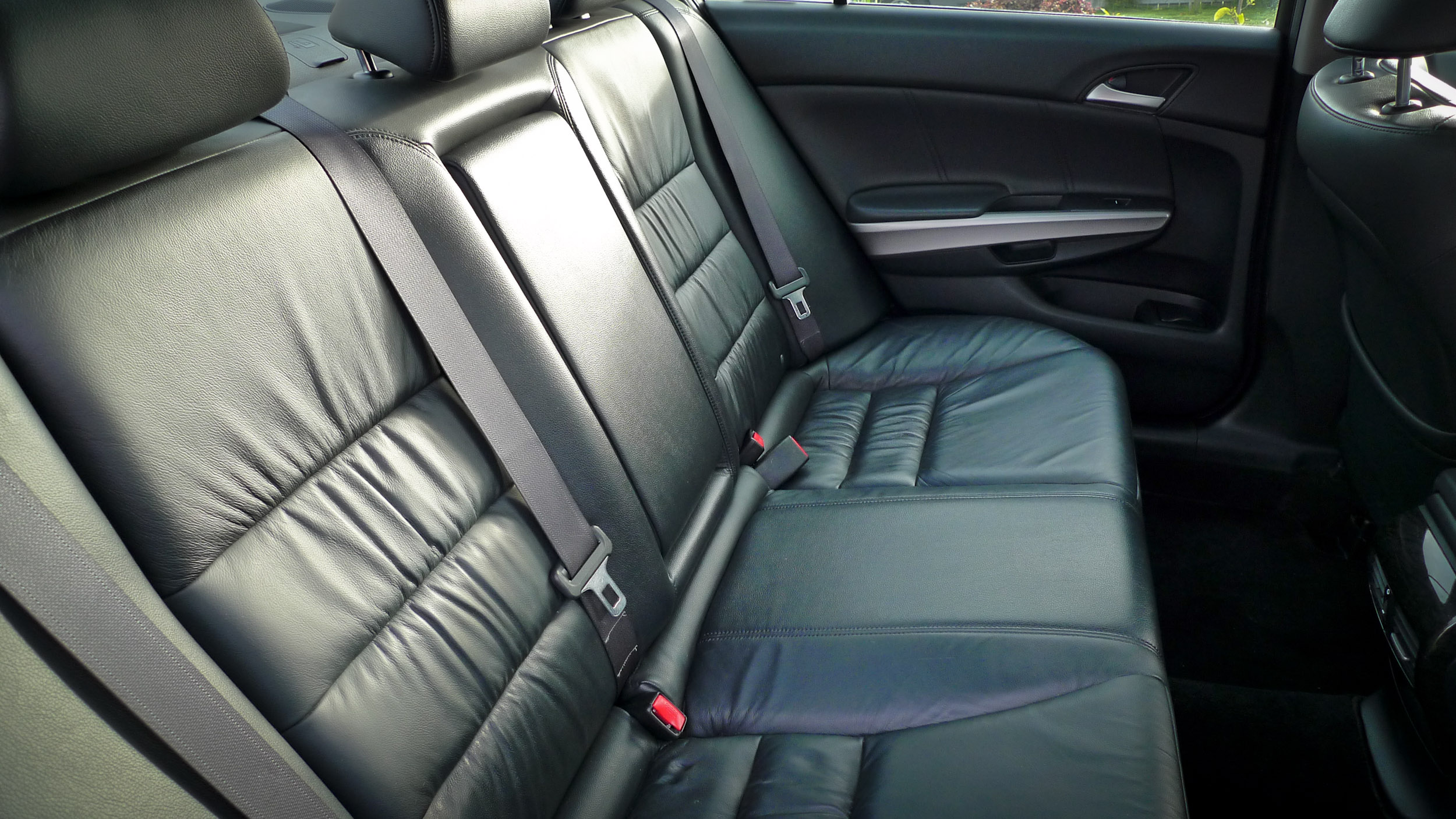 Interior Vacum, Dusting & Dressing
Vacuum fabrics, and matts, wipe down leather with leather cleaner conditioner. Apply non-silicone based interior dressing and dust plastics.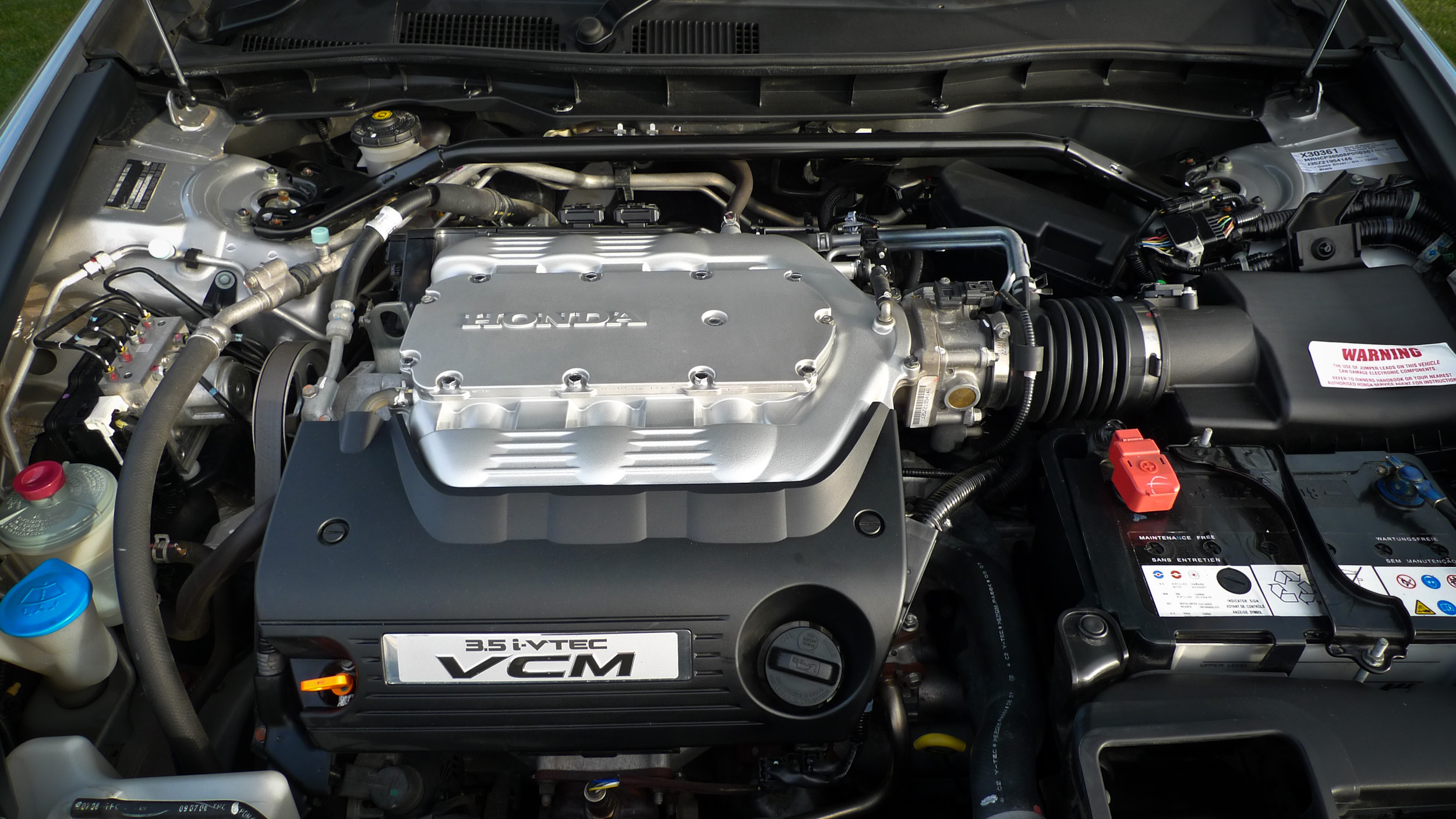 Engine Bay Dressing
Apply non-silicone based engine compartment dressing to plastics and wipe down engine bay where accessible. Not a high pressure or steam wash.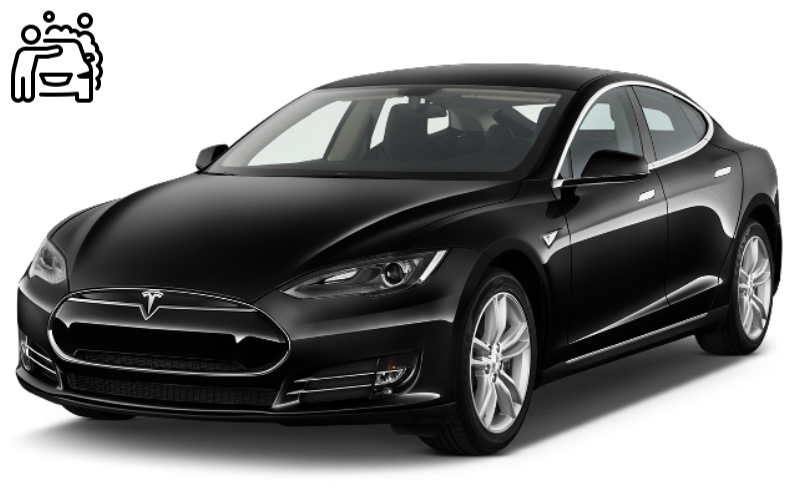 1.5 to 2.5 hrs, $150/from
Grooming & Detailing Maintenance
Looking for a regular detail and groom of your vehicle to maintain the Ultra Detailing Look? We provide regular detailing care care options.
Environmental Pollutant Clean
Interior Vacum & Dressing
Engine Bay Dust & Dressing
Multi Service Options Available
Who Is An Ultra Customer ?
Ultra Detailing customers are people who value their time, while also valuing their vehicles appearance. Many Ultra Detailing customers are car fans; while others just like a clean car and are not able to physically maintain it as they use too.
Do Have To Commit To Every 3 or 6 months ?
No, you do not need to commit to 3 or 6 month car grooming sessions. However, our experience has shown that for cars with coatings 6-12 months is a good time to clean and refresh. In contrast, vehicles without coatings should be refreshed every 3 months, to remove damaging contaminants from the surface.
Do You Have A Workshop ?
There are Ultra Locations in Auckland, Hamilton, Tauranga and Christchurch. Each of theses locations have facilities for working at their own premises or yours. Many Ultra customers like to have us call by and take care of their cars at home so that they can be neatly parked away in their garage when done.
I've heard a lot about hand polish or machine ?
We use machine polishers which mimic hand motions at many times what you could by hand. These machines prevent the paint from burning or swirl marks from being created. Many other types of machine polishers can introduce lines and damage to the paint.
"
Completely amazed, my wife thought that our SX4 could not get any brighter. But the guys at Ultra returned looking like it had just been repainted. I've had offers too buy the car because it looks like a new paint job.
– Patrick, HAM – Retired
"
Now that I am getting older, it can be hard to keep the car the same way I use to. The guys at Ultra are excellent to deal with and love cars as much I do .
– Jim, BOP – Retired
"
After looking around we went with Ultra, and glad we did, they helped us to decide what was best for just general tidy and upkeep of the car.
– Hamish, CHC
Full Paint Detailing + Ceramic Protection Artfully restored paint surface removing deep wash marks and scratches from the surface. Restoring the mirror finish and sparkle to the paint surface.  Our certified applicators are masters of their craft in full cut and...
read more