VW Paint Detailing Mirror Finish Ultra Cut Polish, Paint Detailing
Brushed car washes are well known for creating deep swirl scratch marks in the paint surface. What's more, when these happen to a black vehicle it certainly is more noticeable. More often than not, we are able to restore the deep gloss mirror finish back to the clear coat. Swirls and scratch marks interfere with the way the light bounces back to you, scattering the light at various angles. Our process includes:
Deep clean removal of environmental pollutants.
Tar, Bee Pollen, and Calcified Water Spots Removed.
Full surface paint detailing cut and polish paint restoration.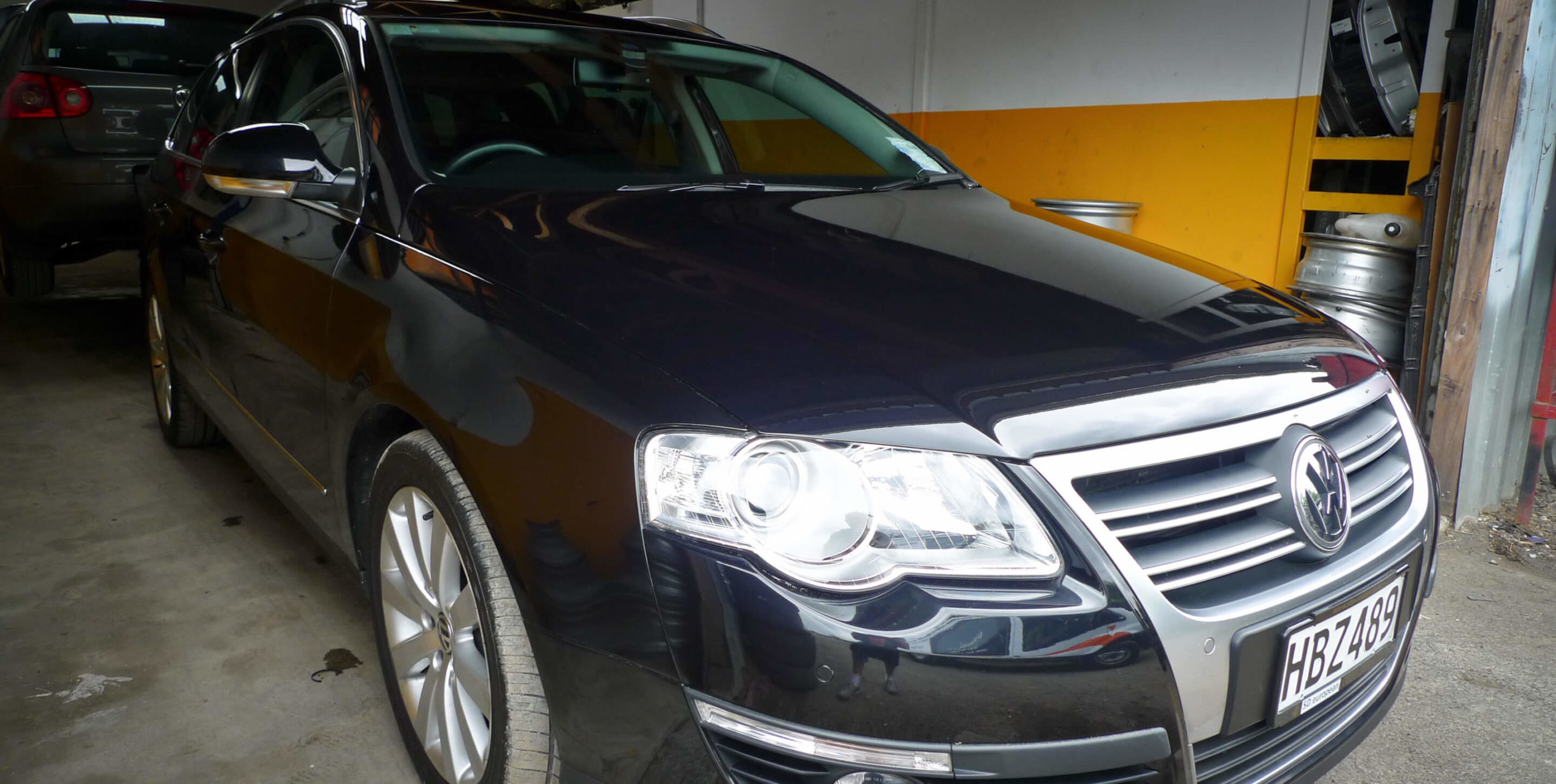 Our process for creating a deep mirror finish shine begins with assessing the life of the clear coat. Our goal is to expose a new layer of the clear coat while protecting the long term integrity of the OEM clear coat. However, as the process suggests, there is a slight reduction in thickness of the clear coat when finished. This can be compensated for by adding a ceramic paint coating to protect the remaining surface.
For deeper swirls and scratches we use a technique of heating the clear coat and stitching the scratch to create a smooth blended edge. Making it visually difficult to detect.
Clean the vehicle with an emulsifying cleaner
Remove tar
Wet sand the vehicle
Three stage corrective cut & polish
Paint Chip Repairs
We are passionate about helping you keep your car looking and feeling like new. We are car people, but you don't have to be a car 'nut' to enjoy the feeling of an Ultra Protected vehicle. Talk with us about how we can be of service to you in restoring gloss and shine.