Ford Focus Titanium Full Groom Detail & Ceramic Coating Our Signature Grooming – Plus Protection
The owner of this vehicle had kept it in great condition, with only a few wash marks, swirls and painty chips to repair. They were looking for an all-round tidy up and longer term easy cleaning paint protection. Engine Bay Dusting & Dressing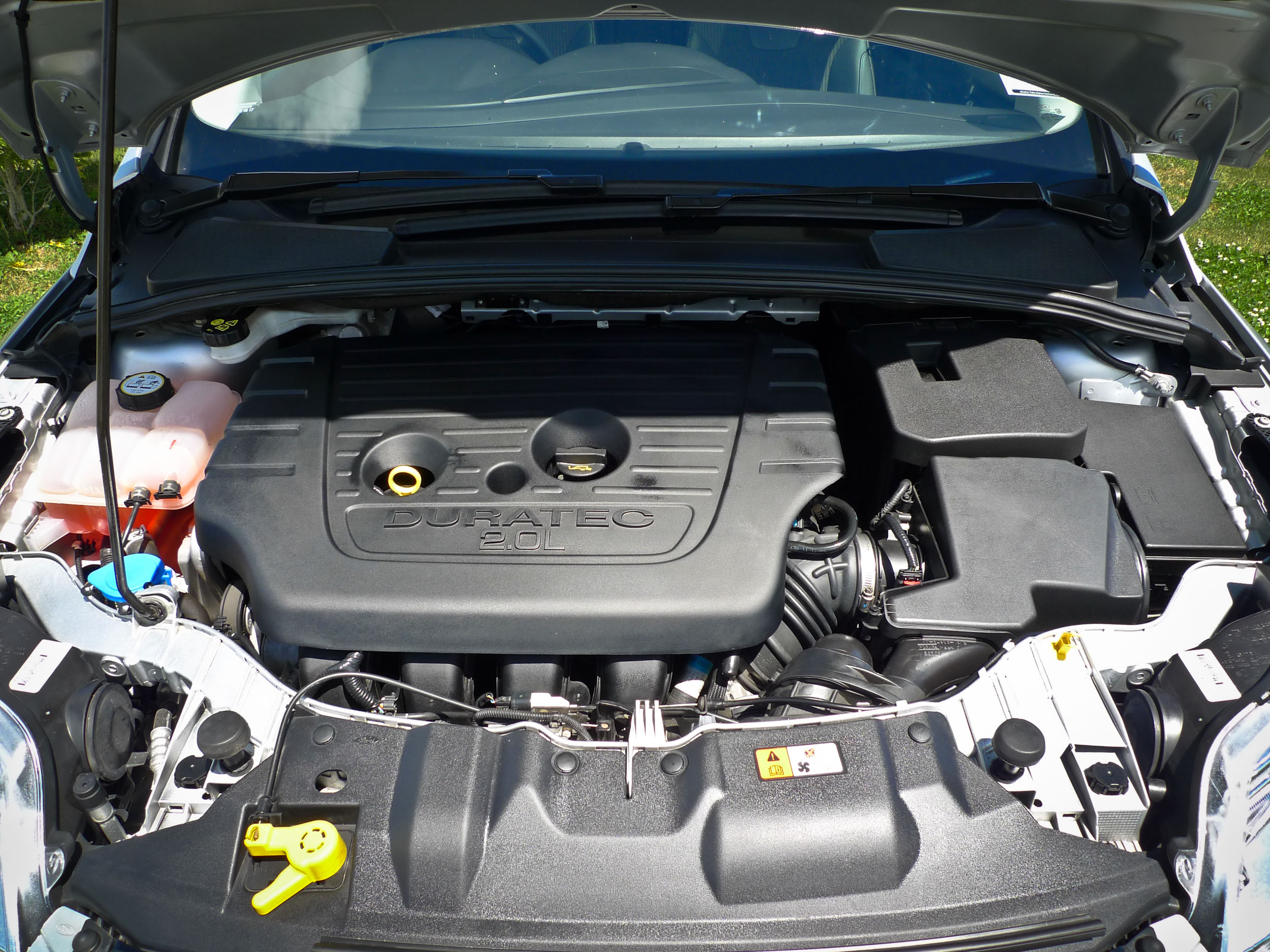 Our full Signature Grooming Service with a few additional services; including, paint detailing and paint chip repair and paint protection coating. We applied a long lasting ceramic coating to protect the paint and keep it looking glossy. Our process for this vehicle was:
Clean the vehicle with an emulsifying cleaner
Remove tar and pollen
Apply a deep cleaner to the paint
Stage two cut and polish paint surface
Vacuum, Dust/Clean  and Dress Interior
Dust and dress engine bay
Apply long lasting ceramic coating
Ultra Car Grooming & Cleaning
We are passionate about helping you keep your car looking and feeling like new. We are car people, but you don't have to be a car 'nut' to enjoy the feeling of an Ultra serviced vehicle. Talk with us abot how we can be of service to you.