1936 Auburn Speedster Dura-Seal Ultra Ceramic Coating Dura-Seal Ultra – Ceramic Paint Protection
Black paint going grey, with minimal depth and reflective properties. Dura-Seal Ultra provided a solution with a triple resin nano-ceramic coating providing a high gloss reflective surface that prevents black paint from looking with grey areas. You can see the deep gloss restored to the surface. Call into the Classics Museum in Hamilton to view the vehicle.
Application Performed In | Hamilton High Gloss Nano-Ceramic Coating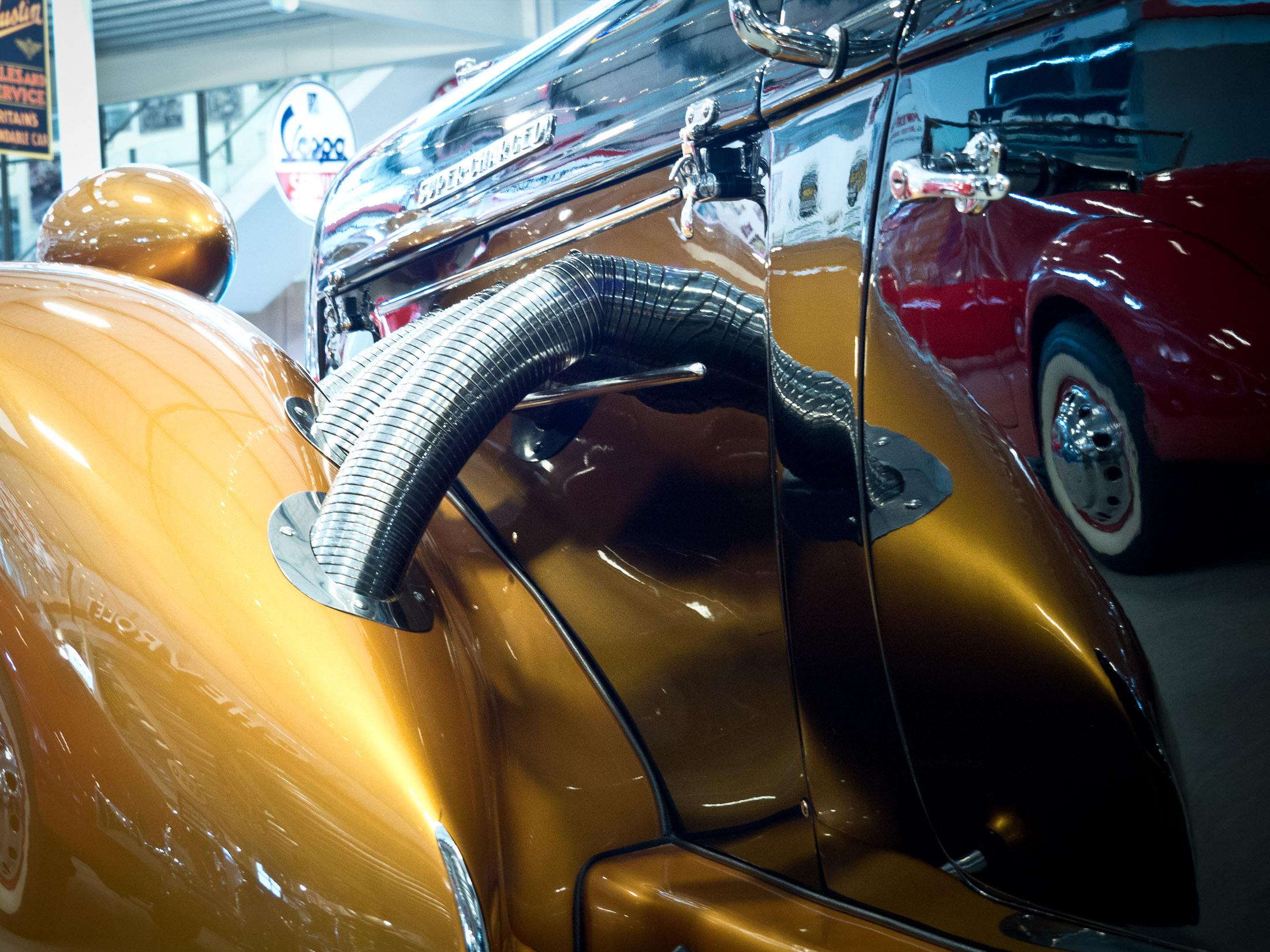 The vehicle did not have any paint correction done. The purpose of the project is to restore the deep black look, by sealing in the paint and preventing paint bloom.
Clean the vehicle with an emulsifying cleaner
Clay-bar paint surface
Remove residues IPA cleaner
We are passionate about helping you keep your car looking and feeling like new. We are car people, but you don't have to be a car 'nut' to enjoy the feeling of an Ultra Protected vehicle. Talk with us about how we can be of service to you in restoring gloss and shine.